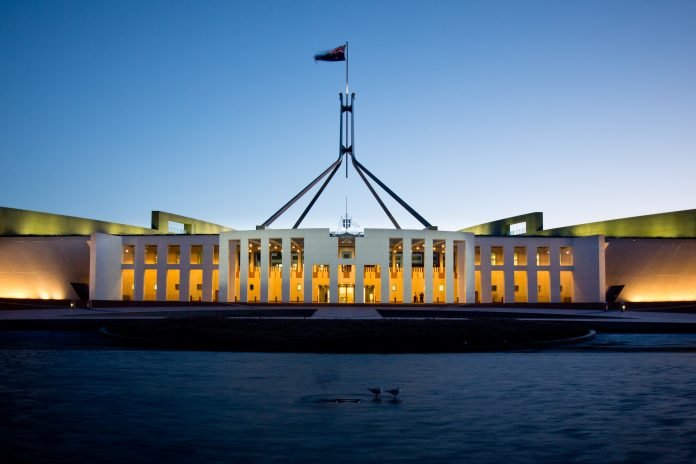 The Government has confirmed it will fund the Commonwealth Home Support Program for a further two years to 30 June 2022 but providers will face increased scrutiny and regulation under other measures announced in the 2019 Budget.
The extension of the CHSP is worth approximately $5.9 billion and will give certainty to around 1500 organisations who provide home services, while home care packages will increase from 124,032 in 2018–19 to 157,154 in 2022–23. However, neither measure offers a quick fix to the severe shortage of home care packages and wait list of more than 120,000 people.
Increased home care audits can be expected following $5.6 million announced to strengthen compliance to tackle "the risk of poor quality service and fraud in home care services" with the Aged Care Quality and Safety Commission to play a key role.
The aged care workforce will be supported with $2.6 million to step up the industry-led implementation of the Aged Care Workforce Strategy, the detail of which was not released as part of the announcement.
Funding of $7.7 million will help to ensure the use of medication, in particular inappropriate use of psychotropics and antibiotics, in residential aged care is brought into line with best practice and community expectations.
Clinical pharmacists will work directly with aged care providers to better inform them about appropriate use. Providers will be obliged to provide medication management data.
For residential aged care providers, the Government re-confirmed the $320 million one-off increase to the general subsidy through to 30 June 2020, which commenced last month.
Work is also underway to significantly improve monitoring and reporting of serious incidents involving residents, including incidents involving physical or chemical restraint which was announced last week.
Overall, aged care funding is set to increase by $4.9 billion over the next four years according to forward estimates, reaching $25.4 billion in 2022–23.
As part of its Strengthening Primary Care initiative, the Government will invest $448.5 million in increased funding to deliver a new population based funding approach to support GPs to provide enhanced care and services, initially focussing on Australians over 70 years.
Australians over the age of 70 will be able to voluntarily enter into an agreement with their general practitioner, and receive more personalised, coordinated care, with usual services continuing to be rebatable for the patient under Medicare. GPs and others in their practice will be able to provide consultations, referrals, scripts and test results remotely – without seeing patients face-to-face.