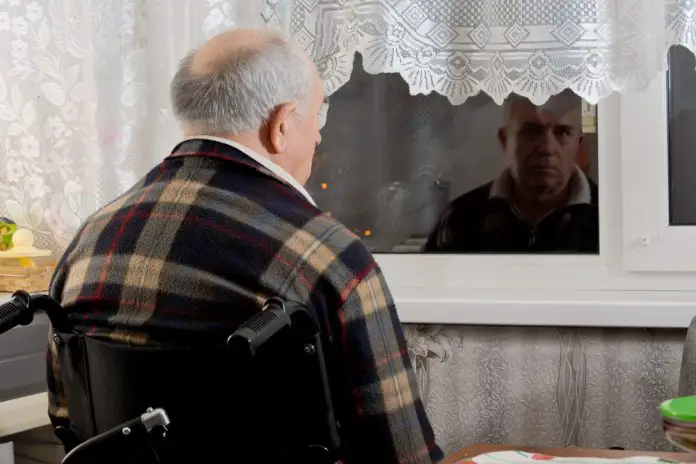 Enhancing social cognitive skills in older adults to reduce loneliness and mitigate the impact of dementia is the focus of an Australian collaboration. Silverchain, UNSW Sydney's Centre for Healthy Brain Ageing (CHeBA), and The University of Queensland have launched an Australian-first trial to address the lack of targeted treatment for social cognitive impairments in the elderly.
The pioneering program aims to slow the decline of cognitive abilities and dementia by enhancing the social cognitive skills of older adults with cognitive concerns. By promoting social connection, boosting confidence in social situations, and encouraging participation in activities, the program seeks to improve the quality of life for older individuals.
The collaboration, funded by a Dementia Australia Research Foundation Postdoctoral Fellowship awarded to Dr Suraj Samtani at CHeBA, will be implemented at Silverchain. In a statement, Professor Tanya Davison, Silverchain's Director of Research Discovery, expressed the organisation's commitment to helping older Australians maintain social connections and age in their preferred environment.
The program, developed by the research team, will be accessible online and has the potential to benefit older people throughout Australia, including those living in regional or remote areas. With over 115,000 clients served annually, Silverchain aims to remove barriers to accessing care and improve health and well-being.
Older Australians with subjective cognitive decline or in the early stages of dementia often experience changes in social cognitive skills that increase their risk of loneliness and depression. As their condition worsens, social networks tend to shrink, leading to greater isolation and cognitive decline. By addressing social withdrawal and loneliness, improving social cognitive skills could have a direct impact on the mental health and social connection of older adults with cognitive concerns.
Dr Samtani highlighted the partnership with Silverchain as an opportunity to reach older adults in both urban and remote areas, with the goal of training Silverchain's care teams to provide the intervention to thousands of older Australians as part of routine care.
Professor Julie Henry from UQ's School of Psychology emphasised the significance of social cognitive skills for mental health and wellbeing. Early intervention has the potential to meaningfully improve social engagement, community participation, relationships, and quality of life for older Australians.
The research trial will provide valuable insights into how enhancing cognitive skills can enhance the lives of older people living with dementia and potentially reduce the economic burden associated with the condition. With nearly 50 million people worldwide affected by dementia and an estimated annual global cost of $818 million, the program, if found effective, could be made freely available to all Australians.