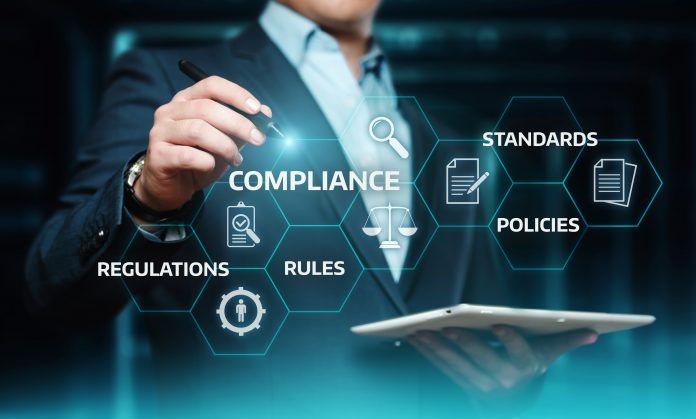 Effective data management is not just a requirement, it can create a foundation for growth and automated insights, according to a digital transformation expert.
Novigi Partner and Head of Advisory Services, Kevin Fernandez said there was significant potential in the aged care industry to create innovative systems and free up administration time, allowing better quality care.
"We talk about using data to give carers more time to care," he said.
"Data governance leads to efficiency. The ultimate goal there is to give carers more time to do things, more time to care for residents and the elderly."
Mr Fernandez will lead a webinar on September 23 with colleague, Novigi's Aged and Community Services Advisor Jason Malone.
Together they will offer insights to industry about how data governance can help aged care providers boost their data security, ensure compliance and pave the way for development.
In partnership with Inside Ageing, the Novigi webinar series has highlighted the requirements and benefits of digital-governance systems for the sector.
Mr Fernandez said effective data governance could create competitive advantage for operators.
"Having good high-quality data can enable automation and streamline processes, which leads to greater efficiency," he said.
"It also makes things like integration and interoperability much easier, having your business systems talking to each other and exchanging data.
"There is a lot of scope in aged care for adoption of some more advanced technology, such as automation and machine learning, and the internet of things."
There is great potential from data.
Some operators around the world are trialling motion sensors within a residence – for example connected to a fridge – to monitor use and provide early warning systems for health deterioration in clients.
Other sensors could enable gait analyses, which could check for subtle changes in a person's health.
But Mr Fernandez said the potential benefits of the high-tech systems were only possible once an appropriate baseline data management system was operational.
"You need to have those fundamentals in place," he said.
Mr Fernandez said that many operators in the residential aged care sector were currently not implementing effective data systems for information management.
He said many were continuing to fail the Australian Aged Care Quality and Safety Commission standard that required effective organisation wide governance systems, Standard 8.
"It was the second-most unmet of the Aged Care Quality standards in Q1 2020," he said. "It is so important."
Accurate and reliable data was also critical for reporting, he said, as a regulatory requirement.
But he also highlighted the potential downsides of having insecure systems, which opened up risks of privacy breaches for residents and reputational damage.
"Data breaches make the news very regularly," he said. "Organisations are subject to many requirements around the management of personal information.
"Data governance involves being aware of where your data is, and the controls in place for the use, sharing and storage of that information — and is essential for avoiding data breaches."
Mr Fernandez made the distinction between data management and data governance, with the compliance and strategy of governance being a subset of the overall management.
The data governance webinar will be followed by a question and answer session.
Available on-demand via this link