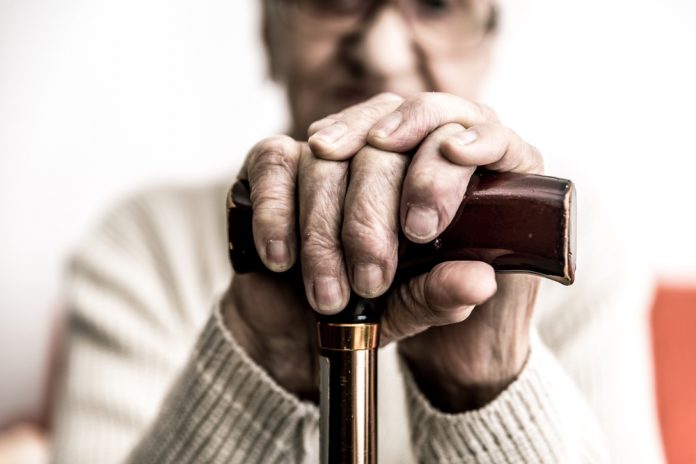 Demand for home care packages may be far higher than official reports indicate, with new figures revealing more than 20 per cent of people who called to register for an assessment over the last six months were not booked in.
This week the Department of Health confirmed to Inside Ageing that My Aged Care received approximately 155,000 calls from people wanting to register for an aged care assessment or reassessment between 1 July 2018 and 31 December 2018. During the same period Aged Care Assessment Teams (ACATs) only accepted 120,000 referrals for comprehensive assessments.
A spokesperson for the Department of Health said a breakdown of the data is unavailable, which raises questions as to the gap of approximately 35,000 calls in the six-month period.
The revelation follows a line of questioning at the Royal Commission into Aged Care Quality and Safety on Monday directed at Department of Health Secretary, Gladys Beauchamp, about home care package availability and forward budget estimates.
When asked about the allocation of packages, Ms Beauchamp admitted that people who are assessed at a Level 4 are often offered Level 2 package – and even the lower level package may more than 12 months to become available.
Estimates by COTA found that to meet demand for high level packages in the queue of people who were already approved for home care packages but waiting for a package to become available, an additional 30,000 packages would be needed to reduce the wait time to under three months.
While the Government has released more than 40,000 additional home care packages since May 2018 and intends to reach 124,000 packages by 30 June 2019, the latest available home care package data showed the vast majority of packages were at the lower levels as at 30 June 2018.
| | |
| --- | --- |
| Level 1 | 4,841 |
| Level 2 | 51,496 |
| Level 3 | 12,693 |
| Level 4 | 22,817 |
| Total | 91,847 |
When asked about the funding for an additional 10,000 Level 3 and 4 home care packages to meet demand which the Government announced in December, Ms Beauchamp said she believed future increased allocations may have been brought forward.
The Department of Health has not yet responded to further questions about what criteria people need to meet in order to receive an aged care assessment or reassessment, or how many calls relate to reassessments.
COTA was also contacted for a comment.