In response to the COVID-19 pandemic, Dementia Australia has developed virtual classroom education for aged care workers, to equip staff with strategies and skills to provide quality care for people living with dementia. 
The courses are suitable for everyone involved in providing  support for people living with dementia in residential aged care and community care.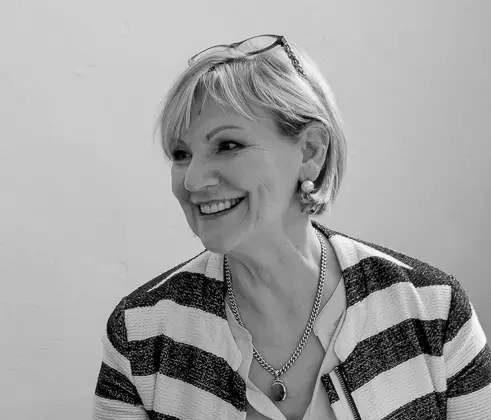 Dementia Australia CEO Maree McCabe said the virtual classrooms were available for everyone working  in aged care anywhere across the country, particularly those working in regional areas.
"We know through feedback from managers in the aged care industry that ease of accessibility to virtual  classrooms supports them in their work," Ms McCabe said. 
"Roster and shift management can be less challenging as staff do not need to go offsite or travel to and  from sessions. 
The three Virtual Classrooms, 'Engaging and connecting with people living with dementia through  COVID-19', 'Supporting behaviour changes during COVID-19 restrictions' and 'Understanding  dementia' address the unique challenges related to dementia and COVID-19.  
The online education sessions are interactive and allow active participation. They can be delivered  simultaneously to participants in different locations, addressing the challenge of delivering education while  maintaining social distancing, isolation or even quarantine.  
A special launch offer is available until 31 October 2020 – $500 per Virtual Classroom for a group of up to  25 staff that can be delivered anytime from date of booking until 31 December 2020. After the offer closes the cost will be $985 for a group of up to 25.