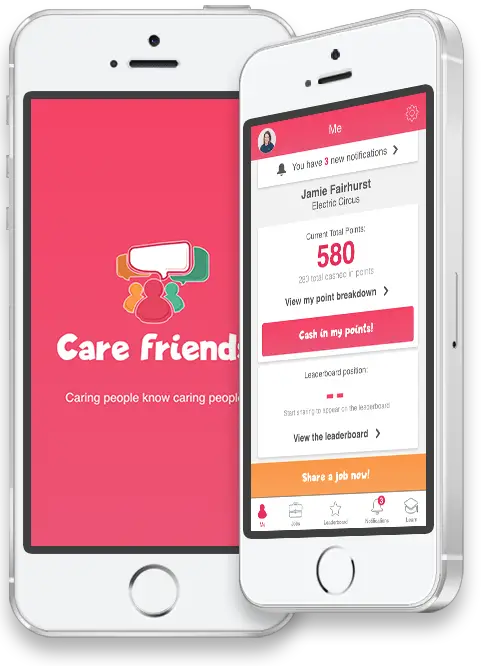 South Australian ageing care provider ECH (Enabling Confidence at Home) has partnered with employee referral platform Care Friends, in a bid to attract new talent to the organisation.

Care Friends, a rethink of traditional Employee Referral programs and supporting platforms, allows employees to easily share jobs through an easy-to-use app and is being rolled out to Aged Care and Disability service providers throughout Australia and New Zealand.
In conversation with Inside Ageing, ECH CEO Dr David Panter said the platform allowed them to tap into the huge potential of a referral network, who can recommend staff that have the right skills and credentials for a role with ECH. He also pointed out the cost savings in not having to appoint recruitment agents or invest in advertising to uncover staff – money that can be invested back into other areas of the business.

ECH is one of the first Australian providers to sign up to the Care Friends platform, which was originally developed in the UK where it has enjoyed success.

ECH Human Resources Manager Narelle Milne said the Care Friends program had already resulted in three new employees.

"Three new employees recently joined as Home Service Team Members – they are the first Care Friends sourced employees in Australia," said Ms Milne.

"Both the uptake of our employees using the Care Friends app and the number of referrals we have received has really pleased us. The simplicity of the app makes referring easy for our staff, and the quality of candidates has clearly been better than those coming from job boards."