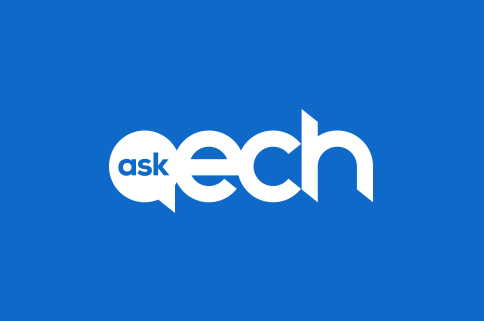 South Australian ageing care provider ECH (Enabling Confidence at
Home) has today announced three key appointments to its Executive team.
Technology continues to be a key focus for ECH with three technology-related appointments.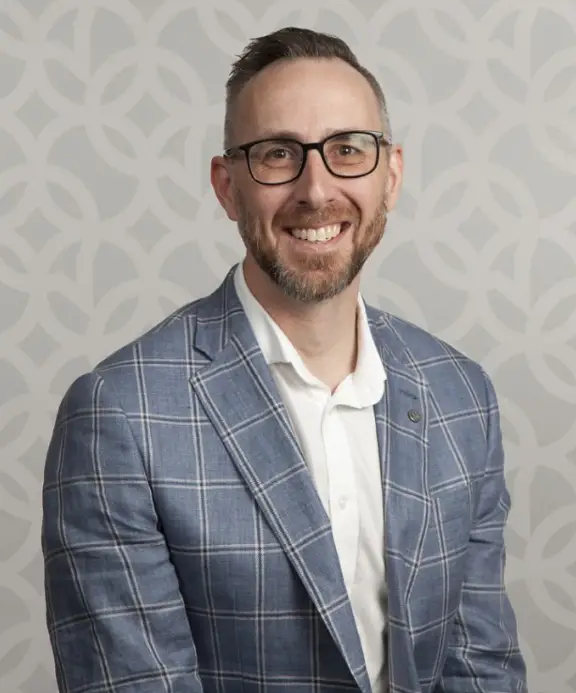 Chris Dury has been appointed to the ECH Executive team as Chief Information Officer, while Tim and Melissa McDougall will also join the Executive team as General Manager of Billy and Chief Technology Officer, following the recent acquisition of Billy, a home monitoring start up.

ECH Chief Executive Dr David Panter said these appointments would bring a wealth of technology related industry experience to the organisation.

"We have already seen the positive change technology can bring when used
correctly and these appointments are a clear demonstration of our commitment to look for new and innovative ways to enable people to live independently in their own home," he said

"Chris and Melissa will play important roles in leading ECH's digital transformation and ongoing growth in the technology space, while Tim will oversee Billy, which is also a key driver of ECH's growing suite of services designed to provide more choice and independence to our many clients around Australia."

Chris Dury brings significant experience in the technology space having owned and managed his own tech start up, Traversity focused on building technologies that assist health professionals. He has also held senior positions in a diverse range of organisations both in Australia and overseas including Empired and OBS.

"I am thrilled to join ECH which is such a diverse and growing organisation.
Technology will continue to shape how services are developed and delivered in this sector and I am excited to help drive this both at ECH and for the industry in general," Mr Dury said.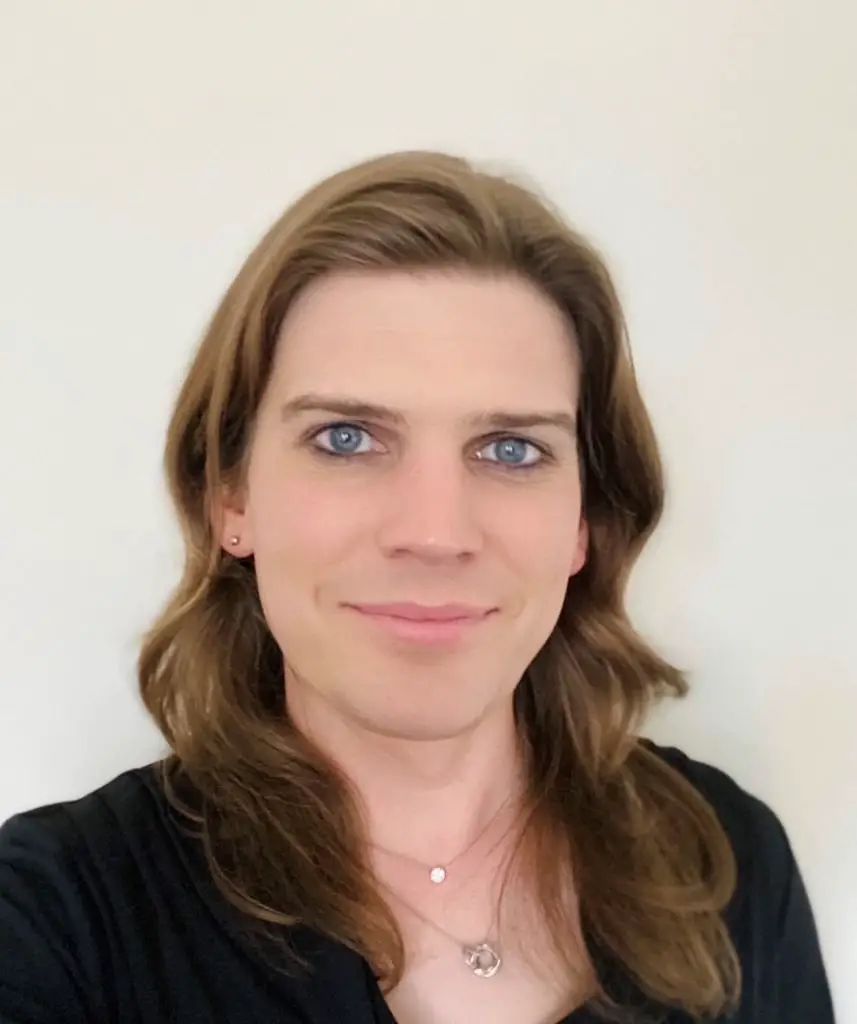 Billy Co-Founders Tim and Melissa McDougall (pictured) will now also join the ECH Executive Team. Tim will be focused on continuing to manage the growth of Billy around the country and enhance and tailor the home monitoring technology to suit the needs of Australia's rapidly growing ageing population. Melissa will play a broader role within ECH with involvement in the many technology projects ECH currently has underway.

"We have been fortunate to get to know ECH as both an investor and customer over the last two years and continue to be struck by the differentiated way that they think about the future of care," Mr McDougall said.