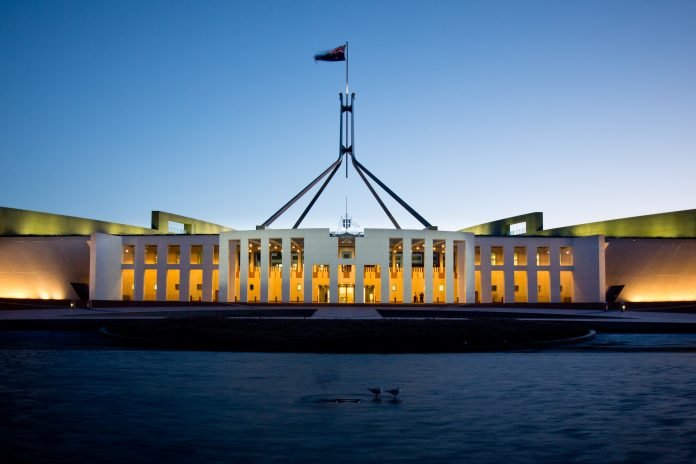 Yesterday saw the Albanese government pass its first piece of legislation since being elected with both houses passing the Aged Care and Other Legislation Amendment (Royal Commission Response) Bill 2022.
The Aged Care and Other Legislation Amendment (Royal Commission Response) Bill 2022, was tabled to parliament last week, along with the Aged Care Amendment (Implementing Care Reform) Bill – now referred to the Senate Community Affairs Legislation Committee with a response deadline of 31 August.
In summary, the Royal Commission Response Bill includes:
AN-ACC funding model to replace ACFI for residential aged care providers from 1 October 2022.
Extension of functions and name change of the Hospital Pricing Authority to the Independent Health and Aged Care Pricing Authority.
Extension of the Serious Incidence Response Scheme to home care settings from 1 December 2022.
Greater sharing of information between Commonwealth bodies in relation to non-compliance with respect to the Code of Conduct for approved providers and staff. From October 2022. (see next point)
Introduction of a new code of conduct for approved providers, which will give the Aged Care Quality and Safety Commissioner power to ban a person from working as an aged care provider or as an aged care worker. From 1 December 2022.
Introduction of new reporting responsibilities for Commonwealth-funded providers.
Publication of star ratings of residential aged care services from October 2022.
Refundable deposits and accommodation bonds: The Department of Health and Aged Care and the Aged Care Quality and Safety Commissioners are able to request information or documents from an aged care provider to do with a loan made using an accommodation deposit or bond. The amendments create an offence when the provider does not comply with such a request. From 1 December 2022.
Restrictive practices (Schedule 9), including immunity for approved providers and individuals from civil or criminal liability under certain circumstances associated with the use of restrictive practices. Read this guest post by Dr Bryan Keon-Cohen, President of Aged-care Legal Advocacy Reform Matter in response to Schedule 9.
Industry peak, The Aged & Community Care Providers Association (ACCPA) has welcomed the legislation, with Interim CEO Paul Sadler citing the introduction of the residential care funding model, the Australian National Aged Care Classification (AN-ACC) and the establishment of the Independent Pricing Authority, are both positive steps forward in the delivery of real aged care reform.
"However, the government's promise of a 10 per cent increase in funding with the introduction of AN-ACC glosses over the fact that all of that additional funding will go towards hiring extra staff in order to meet the requirement for 200 minutes of care per resident per day by October 2023," Mr Sadler said.
"This brings us back to the issue of funding and the need for a sustainable funding model for aged care into the future."
ACCPA also supported in-principle the delivery of the Government's election commitments through the Aged Care Amendment (Implementing Care Reform) Bill 2022.
"We are looking forward to the opportunity to scrutinise these measures in a Senate committee hearing later this month and the need to account for staff shortages when introducing the requirement of RNs 24/7 across Australia and the impact of home care pricing changes on consumers and providers," Mr Sadler said.
"We are keen to work with the government to try to resolve the funding pressures affecting aged services providers ahead of the October budget as well as staffing shortages, and the need for greater transparency," Mr Sadler added.