Canberra-based not-for-profit aged care and retirement living provider, Goodwin Aged Care Services is expanding to the NSW south coast for the first time in its 65-year history with acquisition of The Manor at Batemans Bay.
Goodwin's acquisition of The Manor is effective today 1 February 2021 and includes associated home care services for seniors.
'Goodwin has acted on a rare opportunity which will lay foundations for the future', said Goodwin chief executive officer, Sue Levy.
The vision for coming months is to expand home care offerings across the Eurobodalla, helping more seniors to continue to live independently in the homes they love, while remaining active in their local communities.
'We pride ourselves on our community roots in Canberra, so a step into the south coast community to which Canberrans have close ties and where many go to retire made sense and aligned with our values.' Said Ms Levy.
'We've seen our coastal neighbours go through an incredibly tough 12 months. We will be proud to contribute to the region's economic health as it rebuilds, as well as provide supports for families.'
Goodwin has an impeccable record of seamless re-accreditations across its four ACT residential aged care facilities and home care services, says Ms Levy, and a strong reputation for quality retirement living villages.
'For now, we look forward to working with and being part of the Batemans Bay community, continuing to employ local people to look after local people', Ms Levy said.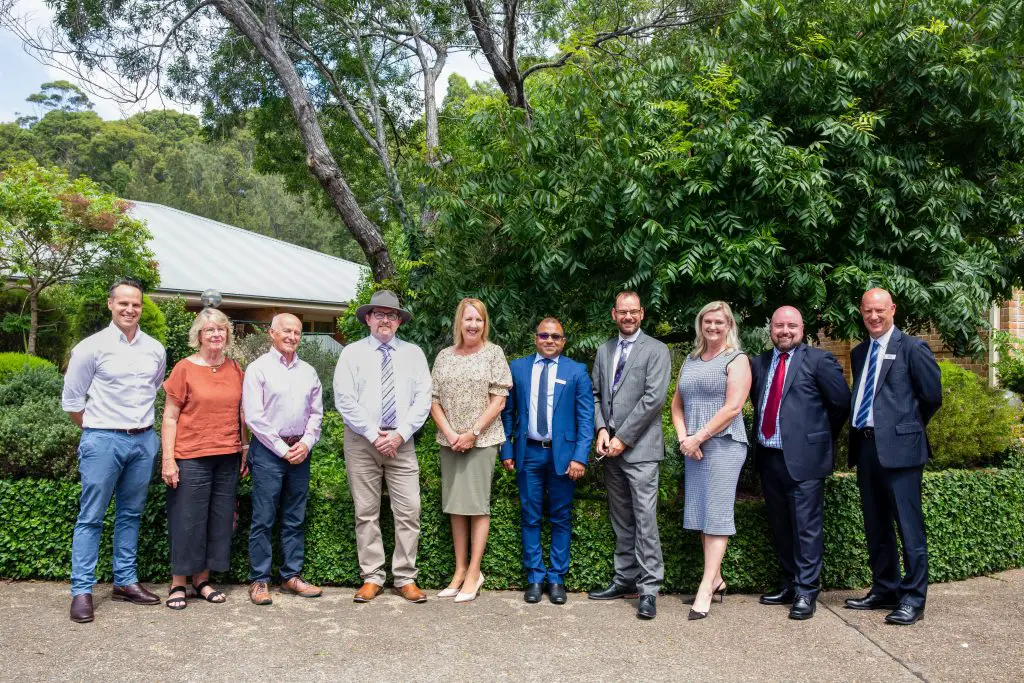 Longstanding family owner-operators of The Manor, Braven and Ann Howarth, along with their son and former head of operations Richard Howarth, say they are very pleased to handover to Goodwin, an organisation with values that strongly align with the way in which The Manor has operated for the best part of two and a half decades.
'The decision for us to step away from The Manor was not an easy one. However, with Ann and Braven hoping to enjoy a bit more time with the grandkids, and myself based in Canberra with a young family, the decision to hand the reins to Goodwin came at a time that made sense for all.' said Mr Richard Howarth. 'We, and the residents of The Manor, are confident that Goodwin will bring further innovation for the village to the benefit of all residents, staff, and the community as a whole.'
Ms Levy said, 'I am immensely proud that Goodwin's team has been able to continue to act on opportunities, innovate and develop even during the challenges of 2020, all the while keeping focus on the first priority: the safety and care of residents and clients'.