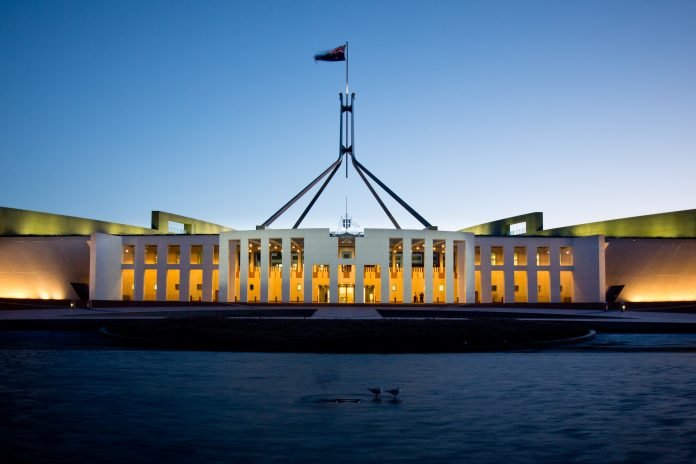 In a story published earlier today by The Guardian, Aged Care Minister Anika Wells described the current situation as a "crisis" and that the federal government was already supporting a number of providers to remain open while operating at a loss.
According to the latest StewartBrown numbers, 64 per cent of providers are operating while losing around $12.85 per resident per day.
"It is worse than we thought. Every rock I turn over, it is worse than we thought and I think that is the experience across the board," Minister Wells told The Guardian.
She also said that they have begun looking at the forecast funding shortfall for aged care as the population ages, with the royal commission into aged care finding that government spending on aged care will increase by 4% a year over the next decade.
"I have had meetings with my colleagues already about how we are going to do this because the long-term sustainability of the sector is at stake here," Minister Wells said.
The Aged & Community Care Providers Association (ACCPA) has welcomed the acknowledgement by the new Minister that aged and community care needs "urgent reform as quickly as possible" and that the situation is worse than initially thought.
"In particular over the past week we have made it clear that the 1.7 per cent indexation announced 1 July as the amount by which aged care subsidies paid to providers will increase during 2022-23 falls is patently inadequate," ACCPA CEO Paul Sadler said.
While indicating the government would not lift the recently announced indexation rate of 1.7%, Minister Wells said legislation for a new pricing model would be introduced as soon as possible for the new system to come into effect from October.
Minister Wells would not be drawn on whether the government would consider a new aged care levy – a key recommendation of the royal commission – it is understood the government is considering changes to the co-payment system for aged care which is means-tested to determine contributions.