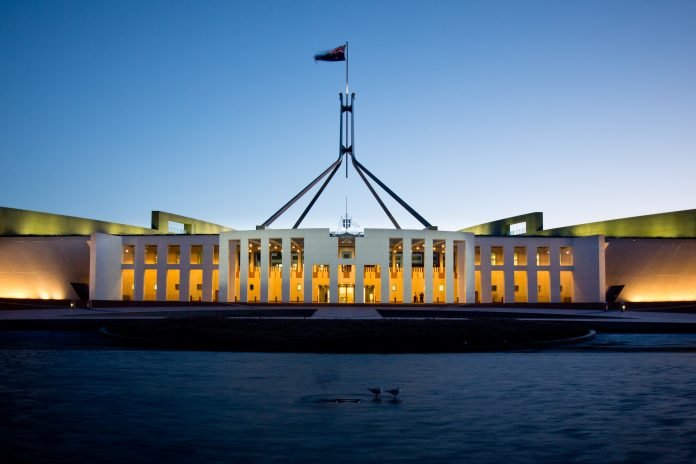 As reported by Nine Papers, the Fair Work Commission has given the Federal Government until July 23 to advise whether it will fund the additional 25% pay rise being sought by the Australian Nursing and Midwifery Federation, and the Health Services Union.
The additional funding would be in addition to the $17.7 billion over four years committed by the government in the May budget, which includes an additional $10 per day per resident.
Aged Care continues to grapple with staffing issues with many providers unable to fill shifts and too few workers coming into the sector. The commission found one way of addressing this was to offer higher pay – a recommendation that was also suggested in a recent report released by superannuation fund Hesta, that found poor pay and lack of career opportunities were causing people to want to leave the industry. State of the Sector Aged Care Workforce Insights: COVID and Beyond.
If the case is successful, personal carers will receive a wage bump of approx $5 per hour, from $23.09 to 28.86 based on rates from when the application was lodged. Home care workers and registered nurses in aged care will also receive an increase if the case is successful.
Patricia Sparrow, chief executive of Aged and Community Services Australia (ACSA), which represents many not-for-profit providers, said the government needed to provide funding more reflective of the cost of delivering good aged care.
Big jumps in minimum pay happen rarely in Australia's industrial system and are made much easier by government funding support. The only successful equal remuneration, which is a legal technique to raise the wages of workers underpaid because of their gender, was granted in 2012 for community and social workers after the Gillard government pledged $3 billion to fund it.
Health Services Union national secretary Lloyd Williams urged the government to take the same course this time around. "They can't just rely on training alone, the government knows that there's a fundamental traction and retention problem that goes to pay and job security," Mr Williams said.
Final hearings by the Fair Work Commission are scheduled in 12 months' time with a decision due after that.