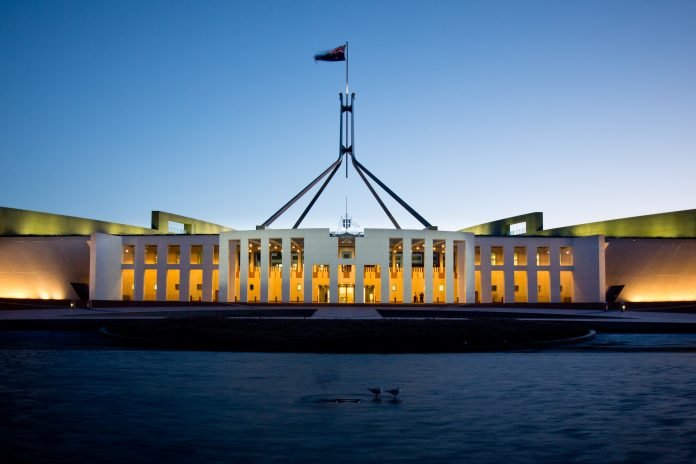 Aged care workers will benefit from today's Federal Government decision to reinstate the $750 COVID leave disaster payments for essential workers through the pandemic's current winter wave.
The emergency payments are for casual workers who don't have sick pay but are forced to isolate themselves due to COVID. The scheme that lapsed on June 30 will now come back from July 20 until September 30.
Claims can be made through Services Australia from 8 am on 20 July and can be backdated to July 1. It is a one-off payment, equal to a week's payment at the maximum basic rate of people's income support payment. Further information can be found here.
The payments will be jointly funded by the Commonwealth and States, with a price tag of $780 million.
Federal Secretary Annie Butler of the Australian Nursing and Midwifery Federation said the reinstatement of disaster payments would allow the most vulnerable workers, without leave entitlements, to follow public orders and isolate if they contract COVID or need to care for others with the virus.
Both the Unions and some States, including NSW Premier Dominic Perrottet and Tasmanian Premier Jeremy Rockliff, have been particularly vocal in calling for the payments to be extended, with the Australian Aged and Community Care Association (ACCPA) expressing disappointment that there has not been additional funding for infection prevention.
ACCPA interim CEO Paul Sadler said the National Cabinet meeting decision recommending the wearing of masks indoors and maintenance of social distancing is also welcome as community transmission of COVID poses the greatest risk to older Australians in aged care.
"The extension until the end of September of pandemic leave payments for casual workers will provide assurance to aged care workers that they can safely isolate while ill and be able to support themselves and their families.
"We also welcome the decision to continue to provide RATs to concession card holders. However, we are disappointed there has not been any additional funding commitment for infection prevention measures for residential and home care providers, or in relation to surge workforce supply.
Mr Sadler said a key pressure point for all providers of residential care, home and community care remains the availability of a surge workforce.
"It is disappointing that the government has not made an additional commitment in relation to surge workforce given the peak of this current wave is expected to hit in the next few weeks," Mr Sadler said.
"At the beginning of this year we had aged care providers on their knees, many with up to 30 per cent of their workforce ill or close contacts and unavailable to work. We are grateful the ADF will continue to remain available until mid-August," added Mr Sadler.