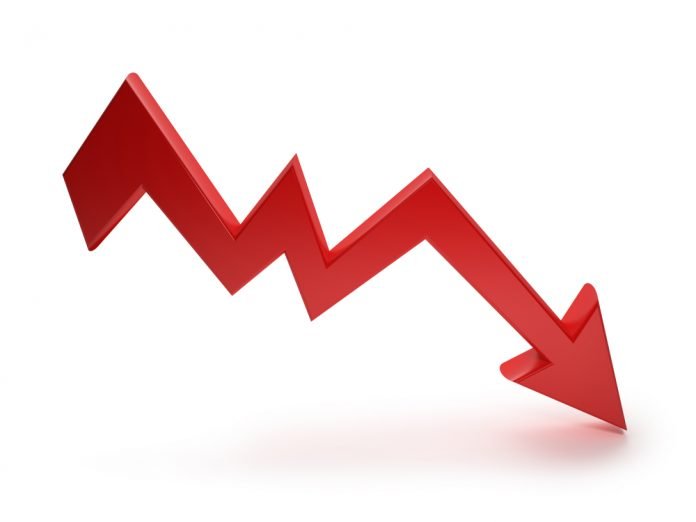 Projections for the FY19 year performance of residential care providers show that even with the one-off 9.5 per cent subsidy boost, between 35-60 per cent of providers are expected to see EBT and EBITDAR losses.
The modelling, by StewartBrown, was released this week in its latest half yearly industry performance report using data from over 965 residential care facilities between July and December 2018.
The survey found EBITDA return on assets has increased slightly since the same period last year by 1.02 per cent while operating surplus return on assets has gone down by 0.36 per cent.
In residential care, EBT per bed day for the survey average has declined year on year from $4.70 to $3.20, and for those in the top 25% it had dropped from $34.73 to $32.40.
The proportion of facilities with negative EBT has increased by 1 per cent, from 41.3 to 42.3 per cent.
All geographic locations reported a decline, however, the survey found more outer regional, rural and remote locations have significant financial concerns.
"Over 61 per cent of residential facilities in these geographic locations are operating at a loss, with more than 37% now operating at a cash deficiency," commentary in the report states.
"There are few opportunities for existing providers to merge or sell their facilities to larger providers, meaning that remedial funding would be essential in our opinion."
The company warns – not the first time – that the financial viability of outer regional, rural and remote aged care providers is "reaching a pivotal point".
"What the Survey highlights is that the financial performance of the aged care sector continues to experience significant challenges due to a continued decline in profitability in both the residential care and home care segments and this creates challenges for the long-term financial sustainability of the sector," the auditors said.
"To some degree, this has been acknowledged by the Government by a $320 million one-off funding boost that will be received by residential care providers in the period 20 March 2019 to 30 June 2019."
"While this will be welcomed by all residential care providers, it will not repair the underlying issues relating to the viability of residential care facilities in the future periods unless the funding model (government and consumer) is enhanced."
Overall, the independent auditors found the decline which began in the 2017 financial year has continued and is visibility affecting more providers.
"The Dec-18 financial results for the sector indicate clearly that the current funding model remains under significant strain. While there have been seasonal improvements in results since FY18, the underlying year on-year results of both residential care and home care indicates declining financial performance," the auditors warned.
"The residential care financial performance decline continues to be largely revenue related, largely due to the combination of a partial COPE indexation freeze on the CHC domain, the average COPE (inflation) increase of 1.17% not matching CPI, ongoing effects of the amendments to the ACFI scoring matrix, ACFI downgrades and increased costs."
"Costs have risen as would expected due to Enterprise Agreement staff rate increases, CPI increases for other expenses except for electricity which was well above the underlying inflation rate."
"The last few years have seen ACFI funding plateauing, and this is consistent with the acuity (assessed care) of residents remaining at the same level for the last 2-3 years."
"The resultant financial effect is that it is likely that when a resident exits a residential facility they are replaced by an incoming resident with lower assessed needs and, therefore, a lower daily ACFI subsidy, often between $20 – $30 per day lower."
"The cost structure of residential facilities, which are largely fixed in nature, means that it is difficult to defray the subsidy reduction by a compensating cost reduction, so the profitability is immediately affected."
"The impact of the regulatory changes and funding pressures has resulted in the disturbing statistic that 42.3% of residential facilities reported an EBT operating deficit for the six months to Dec-18, and even more disconcerting is that 19.5% of facilities had negative EBITDA (indicating a cash loss from operations)."