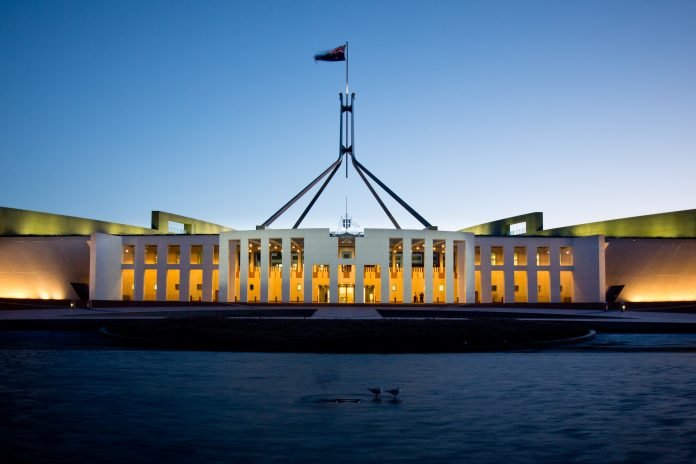 Applications are now open for grants to be provided to organisations or consortia to attract, train and support the retention of an additional 13,000 Personal Care Workers nationally to the home care sector by June 2023.
Funding of $91m has been committed by the Federal Government over two years from 2021-22 as part of its response to the Royal Commission into Aged Care Quality and Safety.
Submissions close on 27th August 2021 at 2:00 pm (ACT Local Time)
For further information see the Grant Connect website.