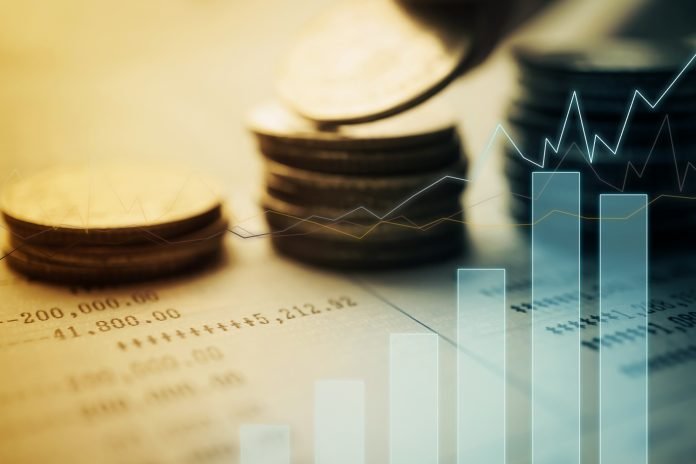 The peak bodies have expressed their disappointment at the lack of funding for aged care services in the Federal Budget, calling out in particular the urgent need for additional home care packages to meet demand.
LASA CEO Sean Rooney said the focus on tax cuts and increasing the budget surplus meant a missed opportunity to help the 120,000 older Australians waiting for home care packages and to help residential care providers battling rising costs of delivering quality care.
Mr Rooney said the Budget "shows the Government does not have a strategy to make aged care better right now".
"We acknowledge the investment in aged care announced tonight but with a $7.1 billion surplus, many aged care providers and the older Australians they serve will be rightly disappointed."
"We support measures to improve compliance and increase quality in the sector but the Government needs to work collaboratively with industry and focus on improving practices and providing adequate resources," Mr Rooney said.
"While the Government has extended Commonwealth Home Support Programme contracts by another two years, it is disappointing that they did not outline a plan to significantly reduce waiting lists for home care packages.
ACSA CEO Pat Sparrow said more needs to be done to address the growing wait list for home care and the sustainability of residential care services.
 "We are disappointed that more was not done in these areas beyond the recent welcome announcements," Ms Sparrow said.
"The government has responded to increased scrutiny of aged care with a number of compliance and regulatory initiatives but the hard reality is that so far we've really only seen stop gaps."
"Within the next decade we are going need big reforms in response to the challenges and opportunities presented by our ageing nation."
"The industry has welcomed the scrutiny of the Royal Commission partly because it has helped bring the debate forward 10 years to where it needs to be. We need the entire community engaged in a discussion about what kind of care we want to provide and how to fund it sustainably."
"There is currently a mismatch between the needs and expectations of Australians and what aged care providers are funded to deliver. The longer-term issues and challenges are the responsibly of everyone: providers, families and government.
"We are feeling very positive about the what the additional scrutiny of the Royal Commission is going to mean in terms of outcomes for older Australians and the aged care industry."
LASA's focus is now on the election.
In its pre-budget submission LASA had outlined a number of different funding initiatives to support the industry including $500 million per year for additional home care packages and legislated maximum waiting times of three months and $670 million per year to offset reductions in indexation for residential care facilities to remain financially sustainable.
"We have detailed what we think the funding priorities should be, along with a range of measures to free up funding for age services without any cost to the Budget, alongside vital research required to drive future reform in the sector," Mr Rooney said.
"With an election expected to be called at any time, it's now up to Australia's next Government to deliver for older Australians, their families and carers.
"Ahead of the federal election campaign, we call on all political parties and candidates to recognise that making our aged care system better is a national priority."