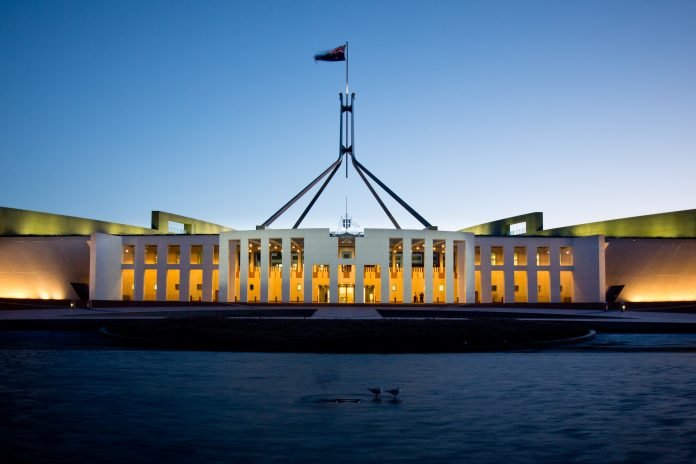 The Australian economy is poised to undergo significant transformations over the next few decades, with five major forces shaping its trajectory. These forces include an ageing population, the expanded utilisation of digital and data technologies, the imperative to address climate change and achieve net-zero emissions, the growing demand for care and support services, and an escalation in geopolitical risk. Successfully navigating these shifts will determine Australia's future prosperity.
The report states that the number of Australians aged 65 and older will double in the next 40 years, while the number of people aged 85 and older is set to triple. The full Intergenerational Report (IGR) can be downloaded here.
Health, aged care, NDIS, defence and debt interest payments are expected to account for half of all govt spending by 2063.
Projections indicate that Australia's GDP will expand by around two and a half times, and real incomes will rise by approximately 50% by 2062-63. However, the growth rate is anticipated to slow to an average of 2.2% annually over the next four decades, compared to historical rates.
Australia's population is anticipated to experience a gradual increase, with an average growth rate of 1.1% per year, lower than the 1.4% average of the past 40 years. The population is predicted to reach 40.5 million by 2062-63. While migration will continue contributing to growth, it's expected to decrease as a share of the population. Despite an ageing population, Australia is likely to maintain a younger demographic compared to other advanced economies.
Productivity growth is estimated at 1.2% annually (down from 1.5% in the previous IGR), influenced by governmental, business, and investment decisions, as well as global and domestic economic shifts. An evolving industrial base driven by an ageing population, technological adoption, net-zero transformation, and rising demand for care services is tipped to reshape the economy.
According to the Committee for Economic Development of Australia's (CEDA) Chief Economist Cassandra Winzar, "This report shows that given the pressures on the Budget, as well as the demand for services from an ageing population, the Government must overhaul aged-care funding and consider an expanded role for self-funding and user contributions."
"The only way the community can be confident in the sustainable and appropriate funding of aged care is through better targeting of services, comprehensive tax reform to broaden the tax base and greater levels of self-funding," Ms Winzar added.
Climate change will have profound effects on where and how Australians live and work, as well as on food, energy security, and the environment, with the report being the first to seriously model the impact.
Growing spending pressures are anticipated to lead to deficits in future years, with gross debt projected to reach 32.1% of GDP by 2062-63. The government's actions to enhance fiscal positions include tax revenue upgrades, cost savings, spending prioritisation, and measured tax system enhancements.