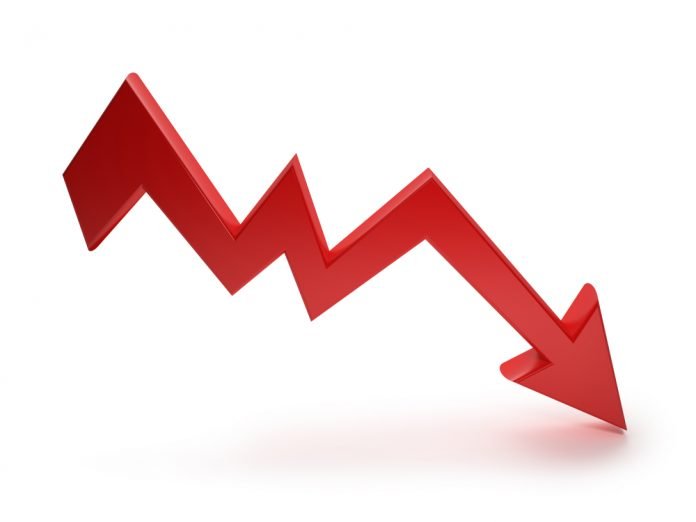 Listed aged care provider Japara has flagged an "unclear outlook" amid COVID-19, challenging funding arrangements and low occupancy.
The ASX-listed seniors' living company this morning announced a statutory net loss after tax of $292.1 million for the financial year, noting it was significantly impacted by the pandemic and ongoing sector challenges.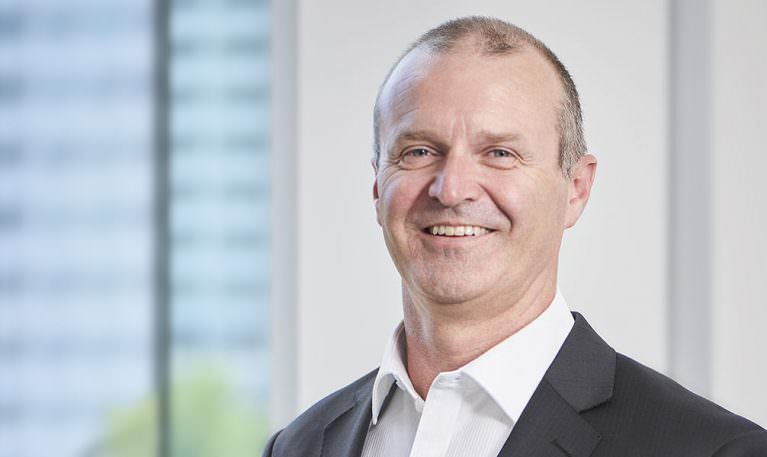 Chief executive officer Chris Price said the impacts of COVID-19 had compounded the earlier disruption from the summer bushfires.
"We acknowledge the deeply concerning outbreaks and the tremendous impact this has had and is having on our residents, families and staff, particularly in Melbourne where community transmission of the virus increased in July and four of our homes have residents and staff greatly affected," he said.
"Our top priority remains ensuring the safety and wellbeing of our residents and staff.
"In addition to the COVID-19 pandemic, the sector continues to face ongoing margin compression combined with declining occupancy due to elevated levels of supply."
Revenue for the aged care operator and developer was up 6.9 per cent to $427.5m, but EBITDA was down 33.6 per cent to 32.9m.
The loss includes a non-cash impairment charge of $291.9m, which includes a write-down of $289.5m for goodwill.
Mr Price said this impairment took into account the impact of the pandemic, the ongoing Royal Commission into Aged Care Quality and Safety and occupancy.
Average occupancy for the year hit 92.2 per cent. Japara revealed at August 21, 2020, occupancy was down to 89.4 per cent.
The company's Goonawarra (Sunbury) home in Melbourne was severely affected by COVID-19 and is currently subject to an Aged Care Quality and Safety Commission notice.
Japara's results follow Estia Health's full-year results last week. It reported a loss of $116.9m after tax, with a non-cash impairment of $144.6m.
Its profit after tax, before the write-down, was down almost 40 per cent to $25.2m.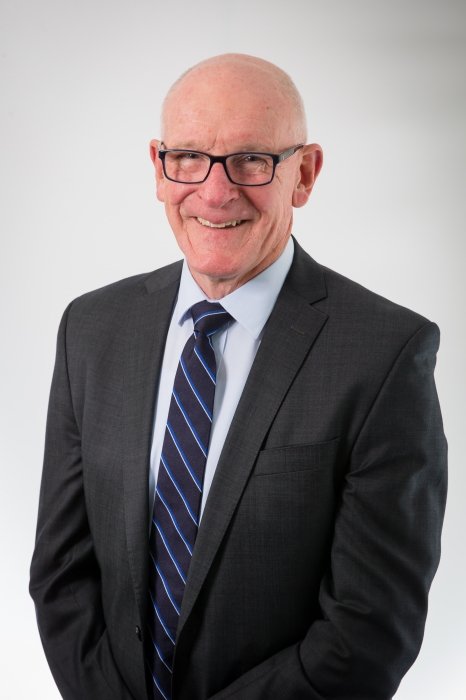 Chief executive officer Ian Thorley said the COVID-19 outbreaks had caused great anxiety and serious challenges.
"I have personally spoken to the families of those residents who had passed away to convey our deeply felt sympathies and confirm out commitment to provide whatever support the families need from us," he said in a statement.
Regarding occupancy, the average for the year was 93.2 per cent, closing at 92.7 per cent. By August 16, the group occupancy was 91.5 per cent. In Victoria that figure was 86.8 per cent.
Estia Health has more than 6000 places across Queensland, NSW, Victoria and South Australia.
Listed developer Lendlease has also announced its retirement living segment had a valuation decline of about 6 per cent across the portfolio.
Resales were up 3.8 per cent across the portfolio with modest price declines. They are delaying development activity.
Aged Care Guild acting chief executive officer Nicholas Brown has told Inside Ageing occupancy was directly linked with the viability of the sector.