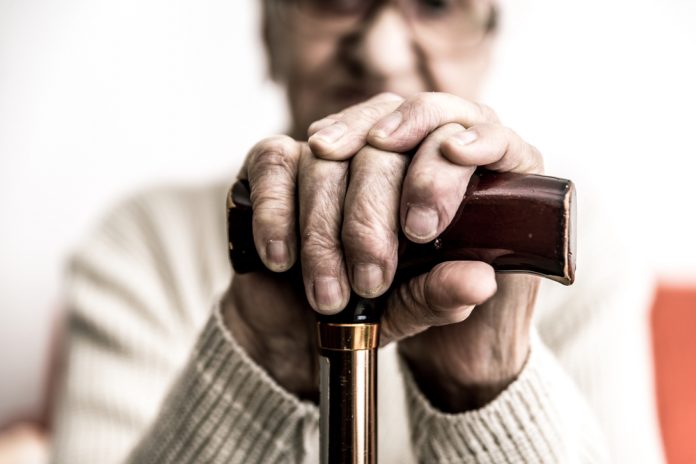 Senior Australians have been advised to look after their mental health, as authorities highlight the psychological impact the ongoing pandemic is having on vulnerable groups.
With Mental Health Month underway, Suicide Prevention Australia has called for greater data to assess the health needs for older people across the country.
Chief executive officer Nieves Murray said older Australians were at higher risk of suicidal ideation – thinking about suicide – than other age groups.
She pointed to the grouping of men aged more than 85 years, who have the highest death rate from suicide of all Australians (32.9 deaths per 100,000 people).
Those aged older than 65 years were at higher risk of chronic health conditions that could lead to distress and mental health concerns.
"These risk factors are multiplied by the pandemic, with the protective factors of social networks, community participation and physical health being harder to access," she said.
"Particularly for those in residential care, the social impacts of the pandemic are immense."
She said more specific up-to-date information was needed to guide interventions.
"This would enable us to deliver programs and services that are tailored to the needs of high-risk populations, including older Australians," she said.
Aged care providers also have been urged to monitor the mental health needs of resident and staff as the disruption continues.
A workplace survey by SuperFriend, a mental health organisation working with superannuation companies and insurers, found three in five workers in Australia experienced a mental health issue this year.
The Royal Commission into Aged Care Quality and Safety this month pointed to the mental health needs of residents this year, given the isolation being experienced through increased visitor restrictions to protect against the spread of COVID-19.
In its recent interim report into COVID-19 impacts, the commission recommended urgent changes to Medicare to facilitate more mental health services for people living in aged care.
"Levels of depression, anxiety, confusion, loneliness and suicide risk among aged care residents have increased since March 2020," the report said.
"Some of this can be attributed to missing family, changed routines, concern about catching the virus or fear of being isolated in their rooms.
It also recommended more staff to allow increased visitors for residents of aged care, with protective measures in place.
The Australian Government accepted all the recommendations from this interim report and committed to additional funding.
Beyond Blue has a series of specific mental health training resources for workers in aged care, noting the specific needs of the ageing population.
Dementia Australia chief executive Maree McCabe said this year's social distancing measures and restrictions had unintended consequences on people living with dementia and their families.
"For people living with dementia, COVID-19 related changes to routine, lack of mental stimulation and social isolation has, in many instances, led to a decline in cognitive functioning and loss of abilities that many people with dementia will be unable to recover," he said.
"There are also flow-on mental health consequences for carers with increased carer responsibilities while regular activities and respite opportunities have been disrupted.
"Dementia Australia has experienced an increase in dementia for support and has observed an increase in the reports of carer stress and burnout.
"It is therefore imperative that now, more than ever, we are more proactive in building social connection, even as the ability to connect in-person is hampered."
She encouraged people who knew someone living with dementia to go and visit them, or give them a call.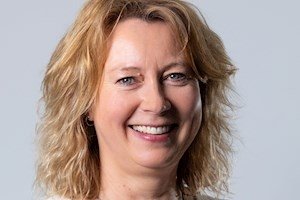 Veterans with dementia are also the focus of a an 18-month project at Bolton Clarke's new Galleon Gardens community at the Gold Coast.
Led by Dr Claudia Meyer, the non-pharmacological interventions include sensory stimulation, music therapy and reminiscence therapy.
"Veterans have particular needs because they may experience trauma-related re-enactments, potentially causing a responsive behaviour," she said.
"That is probably the biggest challenge with veterans with dementia – to truly understand what their experiences might trigger and have appropriate interventions to support them."
The goal is to increase or maintain functional capacity, improve mental health and reduce responsive behaviours.