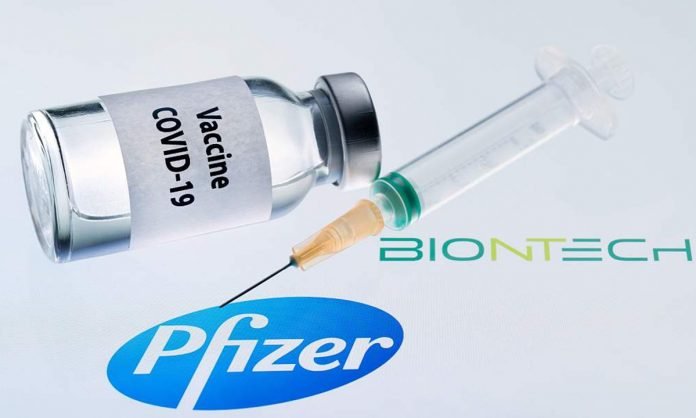 Employment rights community legal centre, JobWatch, believes mandating COVID-19 vaccinations for aged care staff is lawful, as the industry responds to the Commonwealth Government's sudden announcement made yesterday.
Zana Bytheway, Executive Director of JobWatch, says that outside of extenuating individual circumstances, mandating vaccination in high-risk workplaces such as aged care can be considered lawful and reasonable directions.
"Under occupational health and safety law, an employer is required to do whatever is reasonable and practicable to ensure workplace health and safety," she says.
"Given the ongoing global pandemic and the recent rise of the more transmissible Delta variant of COVID-19, this can reasonably include requiring employees to be vaccinated to protect others in the workplace."
"However, for it to be considered a reasonable direction, any out-of-pocket expenses or loss of income from complying with these directions should be covered by the employer."
"The $11m announced to support paid vaccination leave for aged care workers is a good start, but will need to be monitored over time to see if more financial support is needed for workers who need to take time off to manage side effects."
According to the ANMF, there is still confusion and insufficient detail about the guarantee of special paid leave to assist aged care staff get their vaccinations. It says the $11 million pledged for workers allows for only $30.00 for each worker still unvaccinated.
"We still don't know how vaccinations will be mandated; how staff will access the vaccines," ANMF Federal Secretary, Annie Butler, said.
"Will they access [their vaccination] on site where they work, or will they be forced to source their own? Aged care workers are confused, and many aged care providers are confused. Workers need clarity and security and action by the Government which is based on clear health advice."
"Whilst the ANMF strongly encourages our members working in aged care to get vaccinated, we need to ensure that the Government's mandate is based on clear-cut health advice not political advice. The critical issues now are access to vaccines and support for aged care staff.
"So far, the vaccine roll-out in privately-run aged care facilities has been an absolute shambles. To protect workers, elderly residents and the wider community, we need guaranteed access to vaccines for all aged care workers and paid leave to support that access and management of any reactions they may experience," Ms Butler said.
Where staff are unable to have a COVID vaccine due to medical exemption, Ms Bythewayas says disability discrimination law requires that employers make reasonable adjustments to allow the employee to perform their job, however, she warns that public health directives may prevent employers from making reasonable adjustments.
"We've seen instances of this already, where aged care workers in Victoria have been required to wear fitted face masks through government orders – individual medical exemptions did not apply in these circumstances. It is likely that the government's mandatory vaccination order will also not allow for individual medical exemptions," she said.
Since the beginning of the pandemic, JobWatch's telephone Information Service which operates in Victoria, Queensland and Tasmania, has received dozens of calls from workers enquiring about their workplace rights in relation to COVID-19 testing, mask-wearing and vaccination.
Any individual who genuinely cannot receive a vaccination because of a medical exemption should seek independent legal advice about their options.