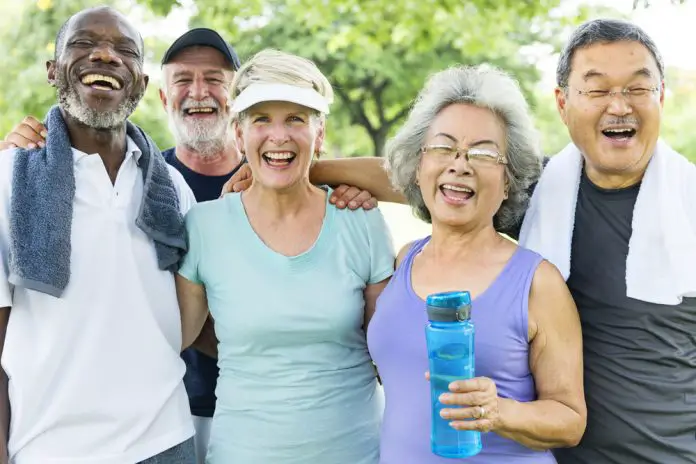 A Lottery Fund and local Council have provided seed funding to support a new community club which is enabling people to continue living at home for longer.
The club, known as "Village Hub", is based in a south east suburb of Perth and provides lifestyle and entertainment opportunities for people aged over 55.
Started earlier this year by Connect Victoria Park Inc, formerly known as the Senior Citizens' Welfare Association, the Hub's purpose is to engage and connect older people with one another, to help them live independently in their community for longer.
It is based on a similar model from the US, and is the second venture of its kind in Australia, according to a report by the ABC.
To get the club started, the Town of Victoria Park committed funding of $50K per year for three years, while a further $189K was secured through a Lottery West grant in November 2017.
The Hub offers a tiered membership structure starting at $40 per year for basic membership through to $240 per year for its gold level. Members can access a range of activities including social cycling, a book club, coach tours, fitness classes, community lunches, IT assistance and a neighbour-to-neighbour volunteering program.
"Some of our activities are purely around socialising, some of it's about physical activity, some of it's about lifelong learning," Connect Victoria Park chief executive Luke Garswood told the ABC.
"Those three things … about keeping mentally active and physically active and socially connected … are really critical for healthy ageing."
"Isolation is a big problem," he said.
The ABC has reported that since opening in January, Village Hub, which is run by social housing provider Connect Victoria Park, has signed up 185 members. Its goal is 700 members, or 10% of the suburb's over 55s residents.
The Hub employs seven staff and provides a help centre to assist people with online tasks ranging from navigating MyGov to MyAgedCare, social media and digital technology.