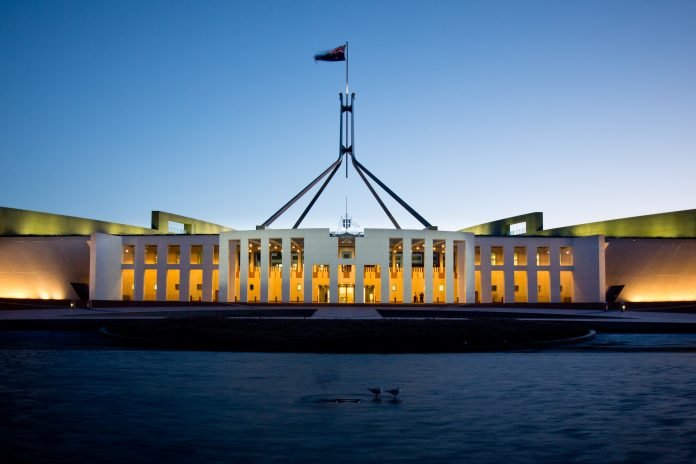 Today's announcement by the Fair Work Commission (FWC) comes ahead of the Commission's hearing on aged care wages, which is now scheduled for September following an extension given to the government to reply to the unions' 25% wage claim.
The decision comes at a time when inflation is surging, with the latest March quarter at 5.1 per cent (up from 1.1 per cent last year) and the RBA now pulling monetary policy levers to bring it back in line with its target band of 2 – 3 per cent.
Wages and increases to both the minimum wage and aged care wages were election promises made by the Albanese government, including a recent submission to the FWC that the minimum wage panel should ensure that the real wages of low-paid workers do not go backwards.
The increase in minimum wages will now rise to $21.38 an hour following the 5.2 per cent increase – affecting 2.7 million Australians on the minimum or national award wage.
In its summary of the decision, the FWC cited the cost of living and that "the low-paid are particularly vulnerable in the context of rising inflation". The full summary can be viewed here.
The government's election promises to do with aged care go beyond wages and includes registered nurses 24/7 and mandating staffing ratios in aged care facilities.
A decision on the 25% aged care wage claim currently before the FWC is not expected until 2023.