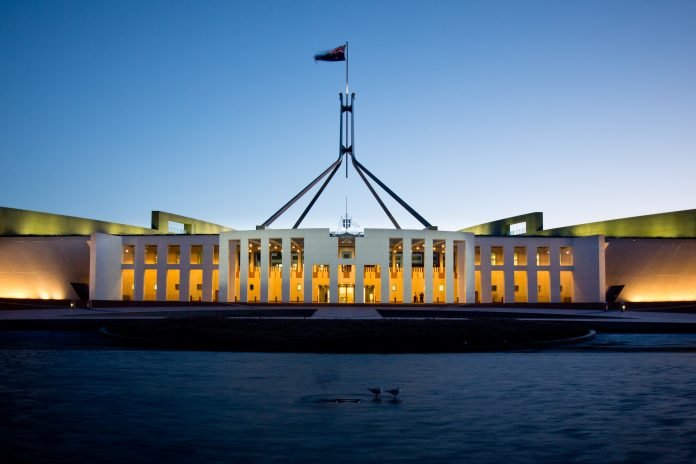 Seventeen prominent Australians will provide advice on aged care issues and the implementation of the Government's $17.7 billion reform agenda in response to the Royal Commission into Aged Care Quality and Safety.
National Aged Care Advisory Council Members
Andrea Coote (National Advisory Council Chair)
Ian Yates AM (Council of Elders Chair)
Rachel Argaman
Michael Baird AO
Jennene Buckley
Elizabeth Callaghan
Andrew Condon
Jill Gallagher AO
Emma Hossack
Dr Sandra Iuliano
Claerwen Little
Libby Lyons
Maree Mccabe AM
Gail Mulcair
Assoc. Prof. Michael Murray
Mary Patetsos
Graeme Prior
The key goal for the council will be to ensure aged care reforms meet the needs and expectations of ageing Australians, their families and the community.
Minister for Health and Aged Care, Greg Hunt, said the Advisory Council formed part of the Australian Government's comprehensive response to the Royal Commission.
"This is the most significant reform ever undertaken by an Australian Government to improve the care of senior Australians both in residential care and care at home," Minister Hunt said.
"This Advisory Council will play a key role in guiding that implementation, alongside a new Council of Elders and an Inspector-General of Aged Care.
In a statement released today, the Australian Nursing and Midwifery Federation (ANMF), has expressed its concerns that nursing and aged care workforce representatives have been left out of the Council and that workers will not have a say in the advice the council provides.
"The Royal Commission into Aged Care Quality and Safety's Final Report explicitly recognised the workforce as the most critical component of the aged care sector in ensuring quality and safety and recommended that until the sector has a workforce with sufficient skills and time to care, aged care reform would not be achieved," ANMF Federal Secretary, Annie Butler, said earlier today.
A Council of Elders will be announced later this year and led by inaugural Chair Ian Yates, AM, who will also sit on the Advisory Council.
Three working groups will be established to support the Advisory Council – the Workforce Advisory Working Group, the Quality Advisory Working Group and the Financing and Markets Advisory Working Group.
Minister for Senior Australians and Aged Care Services, Senator Richard Colbeck said establishing the Advisory Council marked an important step forward.
"We know if you want things to change in the sector then the structure which supports it must also change," Minister Colbeck said.
"Aged care in Australia is undergoing its most significant reform in a generation.
"Strength through representation is key to ensuring these changes are made in the best interests of senior Australians and those who care for them."
The Advisory Council members will advise on issues from navigating aged care services to building the capability of providers and the workforce to deliver the Government's reforms.
"Our intention is to ensure we have strong representation across five consumer groups including Indigenous, culturally and linguistically diverse, carers and advocacy groups," Minister Colbeck said.