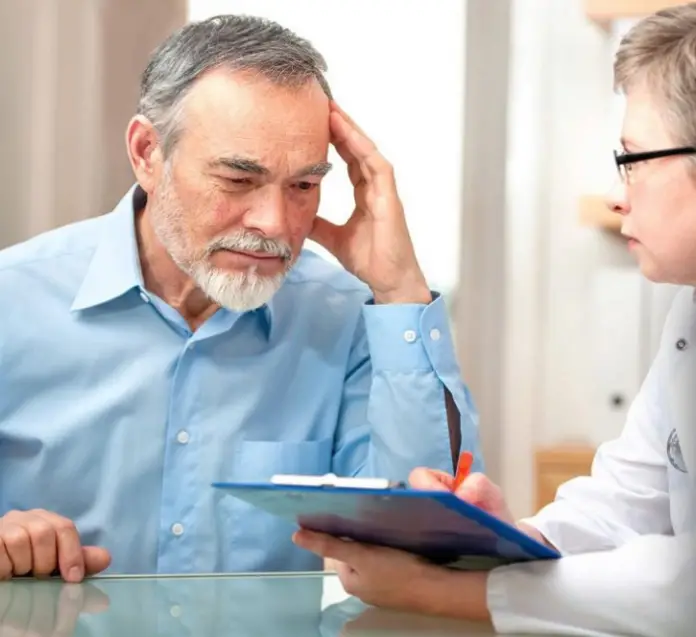 Repetitive resistance training is among a new suite of recommendations proven to help build the arm and leg strength of people who have experienced stroke.
New Clinical Guidelines for Stroke Management were released this week to provide evidence-based, clear recommendations for health and recovery outcomes.
Living Stroke Guidelines Content Group Co-Chair Professor Coralie English said the resistance-training recommendation was devised from a systematic review of six studies.
"It is the first time there has been specific recommendation about progressive resistance training and how to apply it," Professor English said.
"It works by using a small number of repetitions of an activity with loads that are progressively increased, enhancing strength and movement.
"Weakness is the most common impairment after stroke, so this recommendation will benefit many stroke survivors. Its inclusion in the Clinical Guidelines for Stroke Management gives clinicians and patients confidence they are giving and receiving the best treatment."
Stroke occurs when there is a bleed or blockage in a vessel leading to the brain. It is a medical emergency. The oxygen deprivation to the brain can cause impairments such as paralysis, speech or vision problems or difficulties in other functions.
According to the Australian Institute of Health and Welfare, in 2018 it led to the deaths of 8400 Australians, and was the 10th highest burden of disease.
A partnership between the Stroke Foundation and Cochrane Australia, funded by the Australian Government's Medical Research Future Fund, the recommendations are a "living guideline" to draw on the latest evidence and research from more than 100 organisations.
The recommendations span stroke care from pre-hospital care, early assessment, acute surgical and medical management, discharge, prevention and rehabilitation.
Other rehabilitation recommendations include starting out-of-bed mobilisation within 48 hours, providing as much occupational therapy and physiotherapy as possible, group circuit classes, and goal setting.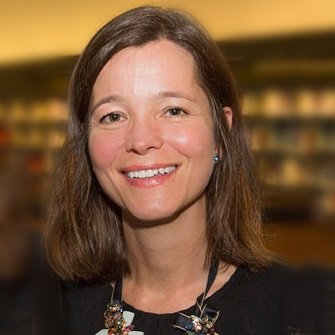 Stroke Foundation Executive Director Stroke Services Lisa Murphy (pictured) said the approach was translating research into practice.
"More clinicians use the guidelines than ever before because they are up to date, reliable and easily accessible online,'' Dr Murphy said.
"The system is transparent. Survivors of stroke can access it too, giving them the power to ask questions about their own rehabilitation based on evidence. This process allows Australia to adapt to evolving and changing times."
The guide for health consumers stated some of the guidelines have changed since the 2010 stroke advice.
These included a recommendation against starting intensive out-of-bed activity within 24 hours of the stroke, instead extending that timeframe to 48 hours or when able.
Blood pressure should be reduced significantly below a systolic pressure of 140 mmHg in the first few days after the stroke, it said.
And rehabilitation therapy for a minimum of three hours a day – with at least two hours of active practice – should be provided to stroke survivors.
It has also revised the guidelines to avoid the use of the stroke-risk prediction score ABCD2, and changed the timeline around the use of thrombectomy clot treatments for patients with large brain-artery blockages.