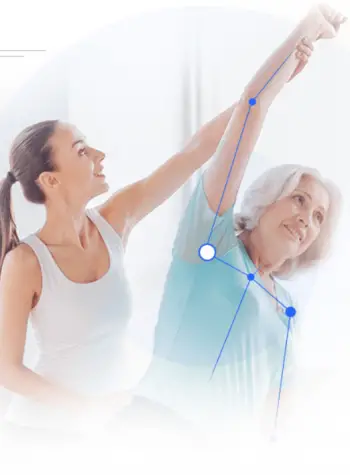 A number of new products designed to support independence, assist with physical rehabilitation and enhance memory training have been unveiled at the Ageing Asia Innovation Exhibition.
The exhibition was held in Singapore last week as part of the Ageing Asia conference.
The NeU Corporation from Japan showcased its brain activity sensor, NeU ExBrain, which works with a cognitive brain-training app to train and improve the cognitive functions of the brain. The app provides analysis of the brain activity to the user to recognise their own brain function so they can push themselves mentally.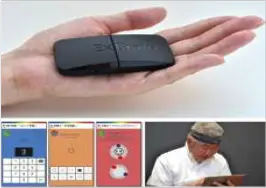 A memory game developed by Finnish company LAPPSET uses patterns and moving game pieces to stimulate the brain and increase motor skills. The game consists of finding pattern pairs and moving game pieces on the tabletop and can also be played with children.
The company also showcased its re-modelled memory game, the Silver Station 1 – a purposeful 'playground' for seniors with balancing equipment that trains coordination.
From the USA, the Walabot Automated Fall Monitoring Device is an automated fall monitoring device that requires no wearable, no emergency button to push, and no awkward device to lug around. In the event of a fall, user just need to activate a two-way voice call to quickly access the help needed.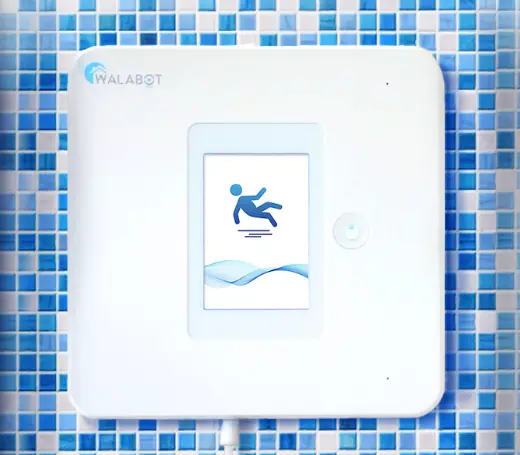 Another therapy product, the SilverFit, employs a 3D camera to deliver a virtual therapy program. The program trains the user's gross motor skills and ADL tasks during rehab sessions or supervised exercises in the form of games while providing real-time feedback to motivate the user. The exercises can be accommodated to suit physical and cognitive levels.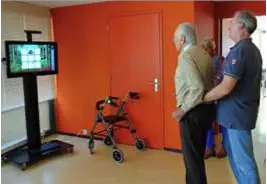 For people with walking difficulties, the ACSIVE by Japanese company Nambu, is a non-powered walk support machine that is custom-fitted to individuals. It can assist people who have Parkinson's disease, knee problems, muscular dystrophy, hip joint or spinal problems, or rheumatism.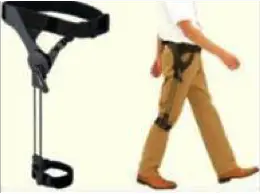 Another rehab exer-game therapy, the MIRA software platform by MIRA Rehab helps patients to regain their mobility through clinically guided movements.The system is designed as a tool for therapists, using motion tracking sensors to engage patients in their therapy, while assessing and reporting patient compliance. MIRA has been successfully used in orthopaedic and neurological therapy for both children and adults, as well as in falls prevention and active ageing programmes for the elderly.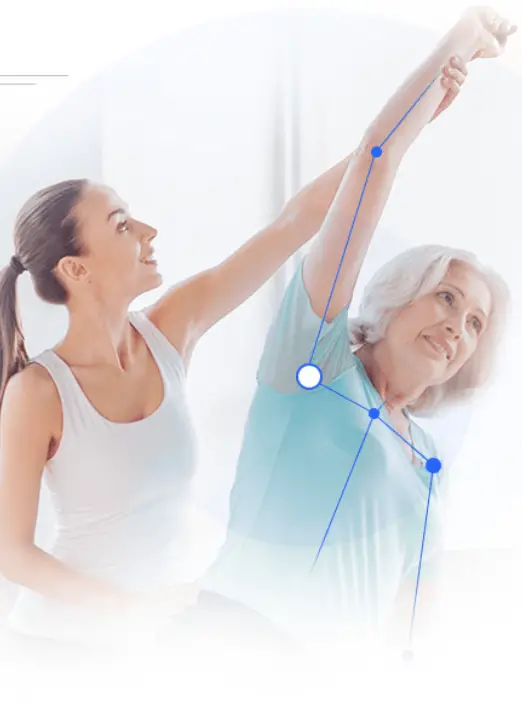 In equipment, Linet launched its latest Sentida bed which has wired and wireless interfaces and can be connected to patients' documentation system.