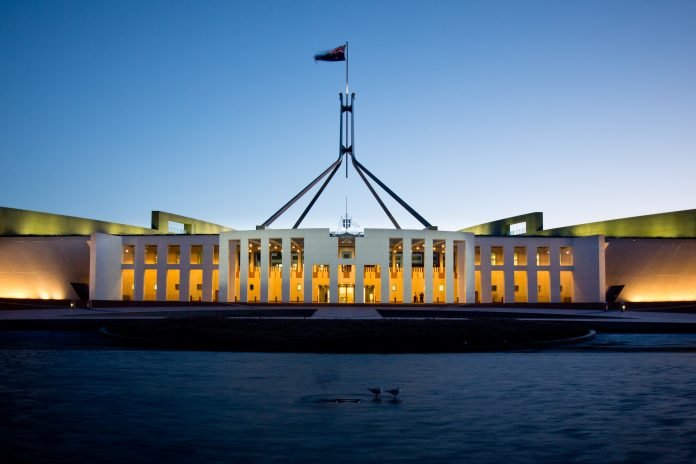 Aged care peak body the Aged & Community Care Providers Association (ACCPA) and the Australian Nursing and Midwifery Federation (ANMF) have applauded the government's tabling in the Federal Government earlier today of two new pieces of legislation designed to help fix aged care.
ACCPA Interim CEO Paul Sadler said ACCPA urges Parliament to quickly pass the Aged Care and Other Legislation Amendment (Royal Commission Response) Bill 2022, which among other things establishes an Independent Pricing Authority to set the price of aged care services and introduces the new residential care funding model and transparency around the cost of services being provided.
Minister for Aged Care Anika Wells has spoken with various media outlets during the week highlighting the commitment of the Albanese government to deliver on aged care election promises, including a pay rise for workers, better care for residents and having a nurse available 24/7 in residential aged care facilities.
"This is a truly historic day for ANMF members working in aged care," ANMF Federal Secretary Annie Butler said.
The Aged Care and Other Legislation Amendment (Royal Commission Response) Bill 2022. is comprised of eight schedules, with the ninth schedule on restrictive practices introduced in the Government's proposed amendments to the Bill. Further information can be found here.
Schedule nine includes immunity for approved providers and individuals from civil or criminal liability under certain circumstances associated with the use of restrictive practices.
The proposed immunity would be made available when informed consent is provided by the
resident's substitute decision maker and the provider has applied the restrictive practice
pursuant to aged care subordinate legislation known as the Quality of Care Principles 2014
(Quality Principles).
Advocacy group, Aged-care Legal Advocacy & Reform Matter Inc. (ALARM) has raised concerns about the proposed legislation in its current form, highlighting that the term "substitute decision-maker" is not defined and proposed subsection 54-10(1A) places no boundaries on the persons or bodies who may be authorised to give informed consent. They also raise questions about their ability to act in the best interests of the care recipient.
Dr Bryan Keon-Cohen AM QC, President of ALARM said: "If enacted this legislation may
well result in an increase in abuses uncovered by the Aged Care Royal Commission. For
example, aged-care residents classified as "difficult" could be restrained without their families knowing. This legislation should not proceed without clear guidance on the types of persons who can act as substitute decision-makers following proper public debate."