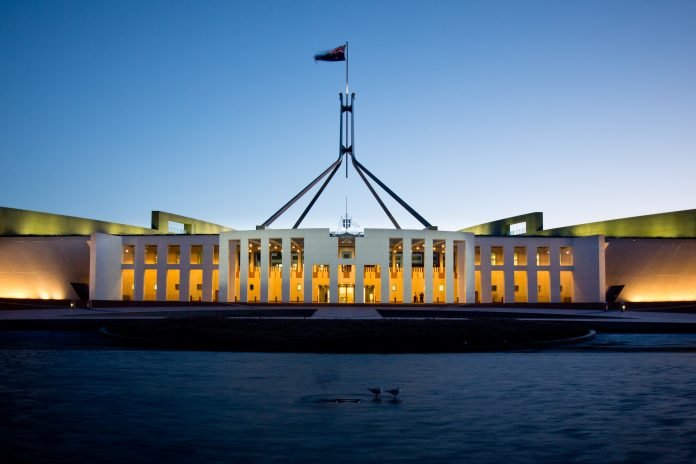 A new 158-page report by the Productivity Commission has found the use of independent contractors in aged care gives older Australians more choice and is helping them stay in their own homes longer.
The majority of workers in aged care are directly employed, with independent contractors and agency workers making up less than 4 per cent of the personal care workers, nurses and allied health personnel.
The report suggests that the recommendation should be considered in the context of the relatively low proportion of indirect workers currently used.
Commenting on the report Productivity Commissioner Martin Stokie said, "There are a variety of employment models being used in aged care and they all have a place. Some are new such as older Australians managing their home care by hiring care workers through online platforms."
Commenting on the report, CEO and Co-Founder of support worker platform Mable, Peter Scutt, has welcomed the findings while highlighting the essential role online platforms play in contributing to the sector's workforce mix.
Mr Scutt cites a key reference in the report that a key motivation leading consumers to self-manage their home care and engage workers directly through platforms is to get more care hours out of their care budget. Across all home care package levels, the median fortnightly price of care management is significantly higher in fully provider-managed packages relative to self-managed arrangements. This means that a fixed home care budget can go further in terms of obtaining more hours of care while workers are also paid at a higher rate.
The rise of gig economy businesses has come under attack of late, with the Government citing that they drive down wages and do not offer protections such as unfair dismissal, workers' compensation or paid leave. The report suggests that the protection of workers in the gig economy is an economy-wide issue and should be addressed as such.
The review of employment models was prompted by a recommendation from the Royal Commission into Aged Care Quality and Safety.
"We were asked to look at whether direct employment should be preferenced in the delivery of aged-care but we believe instead of focusing on employment models specifically, the way forward is to expedite the broader aged care reform agenda. This would include those reforms that will allow for better home care options, better oversight of home care services and workers, and better protections and support for all workers in aged care, including independent contractors," Productivity Commissioner de Fontenay said.