In a television advertisement released today, the Queensland Nurses and Midwives' Union (QNMU) expose Mr Morrison as the politician responsible for critical failings in private aged care.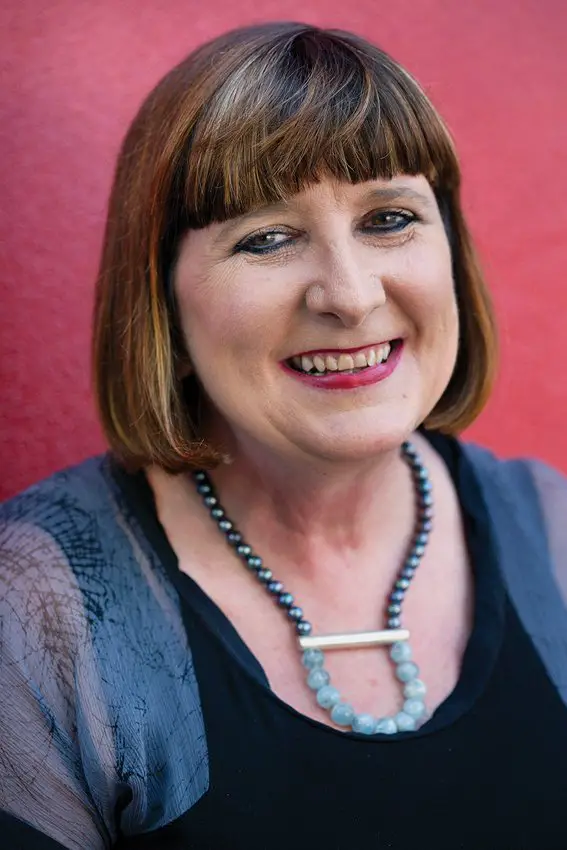 QNMU Secretary Beth Mohle said Mr Morrison and the federal government were in charge of regulations and conditions in the nation's 2000-plus private aged care facilities and must take responsibility for the current state of the aged care sector.
Ms Mohle said as Prime Minister, Mr Morrison was responsible for refusing to introduce safe staffing laws in private aged care. As a result, private aged care providers such as Blue Care in Queensland, have legally been allowed to cut nurses during the COVID-19 pandemic.
Blue Care, run by UnitingCare Queensland, has cut nurses and other staff from 18 facilities in the midst of the pandemic. TriCare also cut hundreds of hours from their staff rosters during the first wave.
"These cuts occurred at a time when private providers were receiving more than $200 million from the federal government to safely staff their facilities and protect vulnerable elderly residents,'' Ms Mohle said.
"Yet Blue Care and other private providers decided to cut nurses and other staff in the middle of a pandemic. These cuts could mean the difference between life and death, yet the Prime Minister and federal government have refused to take any action. This must change.''
The QNMU reported these-COVID-19 job cuts to the federal government and the Aged Care Quality and Safety Commission as a matter of high urgency on July 1. Aged Care Minister Richard Colbeck responded 48 days later on August 18. The QNMU understands no action was taken.
The QNMU and its 64,000 nurse and midwife members have today called for urgent change. They have also asked Queenslanders and all Australians to click a QNMU link and send Mr Morrison – and opposition leader Anthony Albanese – a letter demanding an end to staff cuts and stricter regulation of the Australian private aged care system.
Currently in Australia, there are no federal government law that requires even one Registered Nurse (RN) must be on site at a private aged care facility at any time. The QNMU has repeatedly called for safe staffing laws to be introduced in private aged care over many years.
The QNMU is also calling for public financial accountability for private aged care providers. Since 2014, Australia's estimated 900 private providers have received more than $60 billion federal taxpayer dollars. Currently, they don't have to publicly report how a single cent is spent.
The QNMU and the Australian Nursing and Midwifery Federation (ANMF) are calling on the federal government to introduce:
Mandated minimum staffing levels and required mix of skills and qualifications in every residential aged care facility, over every shift
Transparency and accountability for Government funding
Mandated training requirements (including infection control and ongoing professional development) accessible to all staff and paid by employer as well as access to Personal Protective Equipment (PPE) in the context of COVID-19
Government funding is required to be increased, linked to the provision of care and the direct employment of permanent staff with decent pay and enough hours to live on.