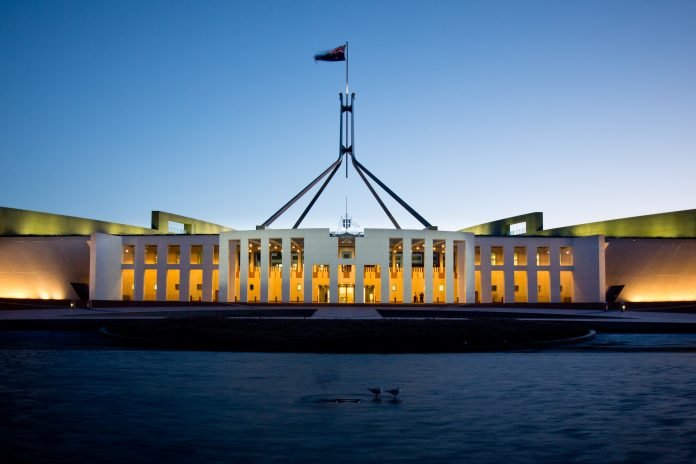 This submission is from day 2 of Melbourne hearing 4 that inquires into how mental health, oral health and allied health care can be improved .
Beryl Hawkins wants people to think about how it felt when they were locked down due to the COVID-19 pandemic and they were restricted from leaving their homes.
The 92-year-old, who lives independently, sees parallels in that collective experience with the isolation many older Australians already feel in their everyday life, with few social activities and insufficient money or assistance to get out and about.
"I've become aware that what elderly people have gone through before the virus is exactly what [other] people are going through with not able to go out," she said.
"They're shut in. And that's what elderly people are, they're not able to get care to get them out."
Giving evidence to the Royal Commission into Aged Care Quality and Safety hearings into mental health, oral health and allied health on Thursday, Mrs Hawkins said her life had improved after was granted a level-three package this year.
This allowed her 10 hours a week of care, up from two hours weekly, providing her with social activities, the chance to go out, and access to a psychologist.
"I feel a lot better now since getting my package, like things are corning right for me," she said in her submission. She noted the significant wait time for the package.
The former World War Two war bride and lifelong volunteer lives alone and gets around using a wheelie walker, cleans her own home and enjoys an outing and a chat.
But she remains fearful of the future. She said without assets she was "terrified" she would one day lose her mobility and would not have the money for an aged care place, a destination she does not want to go to anyway.
In hearings over the last two days, Commissioners Lynelle Briggs and Tony Pagone have been presented with evidence of the fragmented allied health system interactions and insufficient communication between care providers.
Dental services are funded from different governments or not at all, allied health can be left out, and mental health neglected, the commission heard.
The commission is tasked with charting a course for improvements to aged care into the future.
The National Mental Health Commission has urged the commission to consider changes to better integrate and formalise processes within the aged care services for mental health.
"The types of mental illness experienced disproportionately by older people are many and varied, including depression, anxiety and behavioural and psychological symptoms associated with dementia," it said in a submission.
"Yet often the mental health needs of those who receive aged care services are not recognised or addressed as the aged care system, with different funding streams, tends to deem mental health as not its business.
"There is no nationally consistent system for the delivery of mental health services to older people."
Likewise, the Australian Dental Association has called for pensioner and elderly dental benefits similar to the child dental scheme, specific services for over-75-year-olds and dentist involvement in level three and above home-care packages.
"There is compelling evidence that many older Australians are not receiving the oral and dental care they need, both before and after they access aged care services," the association submitted.
"Rates of oral disease including dental caries and periodontal disease are highest amongst the over 65 population and are increasing, as is the proportion of older people who are retaining their natural teeth, and the number of natural teeth retained.
"The oral and dental care needs amongst this population have been shown to seriously compromise both the general health and emotional and social well-being of older people, contributing to malnutrition, the onset or exacerbation of other health conditions, like cardiovascular disease and diabetes, premature deaths from choking and aspiration pneumonia, and the rising costs of preventable hospitalisations."
Mrs Hawkins' account is poignant, describing her isolation but also her belief she is lucky to have her home care.
"I think that there is a whole generation of people who are 80, 90 and 100 years old, sitting with their eyes closed, waiting to die," she said in her statement.
The commission will continue online hearings about tomorrow.