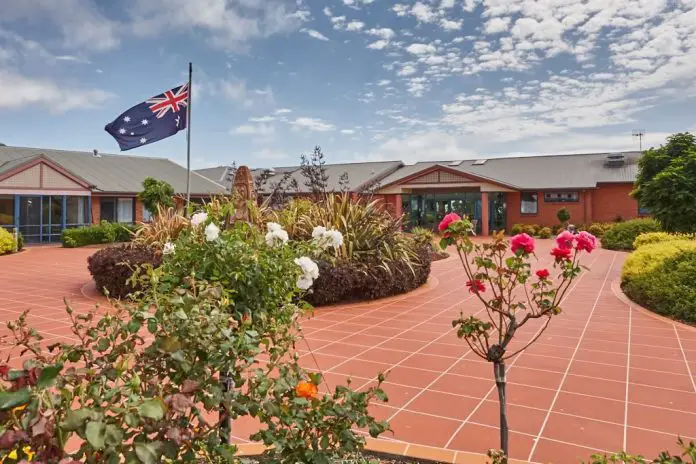 An aged care facility in Tasmania that failed to meet 18 of the 44 accreditation standards has been prevented from accepting new residents.
Yaraandoo Aged Care Facility, managed by Southern Cross Care has been given until the end of this week to respond to the Quality Agency's 50 page report and compile a comprehensive staff training program, following an unannounced inspection last week.
It also has to hire an advisor and an administrator for six months, to oversee the necessary changes.
CEO Richard Sadek said that just three months ago the federal Aged Care Quality Agency had reconfirmed the 81-bed aged care facility's accreditation.
"This is the first time in our 46-year history we've had this difficult circumstance. Yaraandoo holds a very good reputation in the local community in providing quality care to our residents," he said.
While the full report will not be available until next week, it is understood the main issues were in pain management, specialised nursing care requirements, and other areas including emotional support.
It is the sixth aged care facility in Tasmania to fall short in meeting the standards this year.
Bupa South Hobart failed its accreditation audit last month and has been cut off from receiving Commonwealth funding for new residents until 25 April 2019.
In a letter to residents, the Department of Health said that "limiting the number of residents who can be accepted into the service helps the service to focus on fixing the problems for current residents."
Queen Victoria Care in Lindisfarne was recently ordered to addressed problems in seven areas — catering, cleaning and laundry services, human resource management or staffing, behavioural management, emotional support, continuous improvement, living environment and occupational health and safety.
Facilities that fail to meet all 44 standards during unannounced visits have 14 days to appeal from when the final decision and audit report is published.