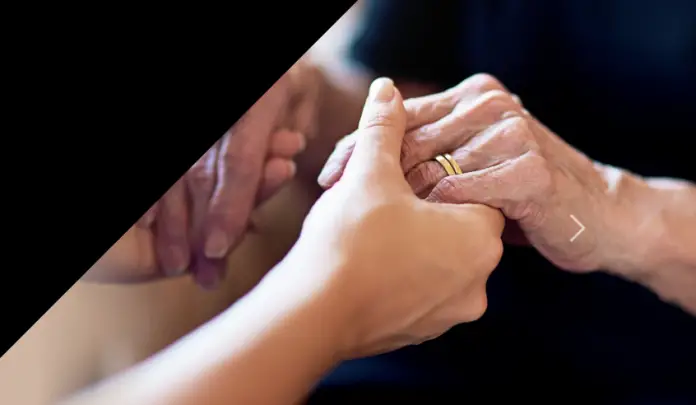 The Governance Institute of Australia is partnering with Leading Age Services Australia to deliver a national series of workshops tailored for the aged care sector.
The workshops, beginning in December, aim to equip anyone responsible for operational governance in aged care including directors, company secretaries, risk-managers and other senior and mid-level managers, with the insights, tools and questions to refine and strengthen their organisational governance.
"The aged care industry has experienced over a decade of disruption in funding, clinical requirements and legislative changes, amidst a background of changing consumer needs and expectations," said Governance Institute Acting Chief Executive, Meegan George.
"It is essential that boards of aged care providers have the right governance and risk management frameworks to give them a clear-eyed view of the associated risks that come with these challenges, including the potential for conflicts of interest or neglecting a duty of care."
In its guide, 'Adding value to governance in aged care', published last year, Governance Institute outlines key issues that the board and management of providers must effectively navigate, including workforce planning, regulatory compliance and financial sustainability.
The workshops will be offered in: