In this guest post, Kate McGuigan from Rohling International provides an introduction to the session she will be presenting at next week's LASA Congress.
Aged Care service providers can transform their customer and employee journeys to elevate the ageing experience beyond being a part of 'getting old'.
As we know, the Aged Care sector is currently undergoing a period of rapid change, with more challenges on the horizon. The Royal Commission into Aged Care Quality and Safety is in progress, with a report on findings and recommendations to be released in November. Residential Aged Care is on the cusp of an assessment and funding model reform, with research suggesting a change from ACFI to Australian National Aged Care Classification (AN-ACC) in order to encapsulate all intersections of the ageing experience.
As well as the Royal Commission, the Aged Care sector has been severely impacted by the Black Summer bushfires and COVID-19, with residential customers being impacted the most, some impacts of which we won't see the full extent of for a while. These situations have identified a disjunction between the Health and Aged Care systems, which has meant people affected have not received the care they required – including care from the Disability Services and Mental Health sectors – despite best efforts.
We have an ageing population, with researchers estimating that by 2024, the number of Australians over 85-years-old will be more than one million. Currently, 50 percent of Residential Aged Care customers are aged over 85, with this number set to grow, as well as the demand for Home Care services.
With an already significant demand across all service streams that is only growing, it's easy to balk at the idea of an even greater overhaul. Take a moment, however, to think about the most fulfilling thing in your life. Now think about people you know who are currently receiving Aged Care services. Are the services they are accessing supporting them to ensure the most fulfilling part of their life is achieved? How would you feel if you couldn't pursue the most fulfilling part of your life right now?
The future of ageing is one that emphasises a fulfilling living and wellbeing experience, where the fulfilment is determined by the individual. Open to all people of all ages and abilities, it will be truly person-centered and driven by customers defining their own needs. Aged Care, Healthcare, Mental Health and Disability Services sectors will work as one in the new living and wellbeing model. Private, non-profit and government organisations will work collectively in the living and wellbeing eco-system, to provide services on-demand in an Uber-type model.
This new living and wellbeing system might seem a little far-fetched, however it's closer than you think. New Zealand is already ahead in this space, with the Ardern government creating a wellbeing budget in 2019 to meet the holistic needs of people regardless of their age or ability.
New Zealand identified five areas of priority that the wellbeing budget would support, including mental health, child wellbeing, Maori and Pasifika aspirations, productivity and economic transformation. These priority areas have Aged Care, Mental Health, Hospital, Healthcare, Youth, Housing, Family, Employment, Climate Change, Innovation services and more under one cohesive wellbeing budget.
The move towards an industry model that provides options for people to select the type of Aged Care services and support workers they want based on their interests and needs starts with an organisation's customer and employee journey.
Having your people, processes and systems running like a well-oiled customer-centered machine across all customer and employee touchpoints is the first step in ensuring your organisation is ready to be responsive to the changes and the future ahead – one that provides a customer and employee experience that is second to none.
The ideal journey is one that has the capability to simultaneously manage the customer, employees and business. This starts with accessible and inviting engagement platforms from enquiry to exit, and encompasses integrated, digitised, optimised and standardised processes and systems across CRM, service delivery, core financials and back office that enables a single view of information at the ready, so that customers, employees and the organisation can make timely and informed decisions and communicate seamlessly while supporting each other.
To learn more about what the future living and wellbeing experience could look like, register for LASA 10 Days of Congress here, or head to Rohling International's website.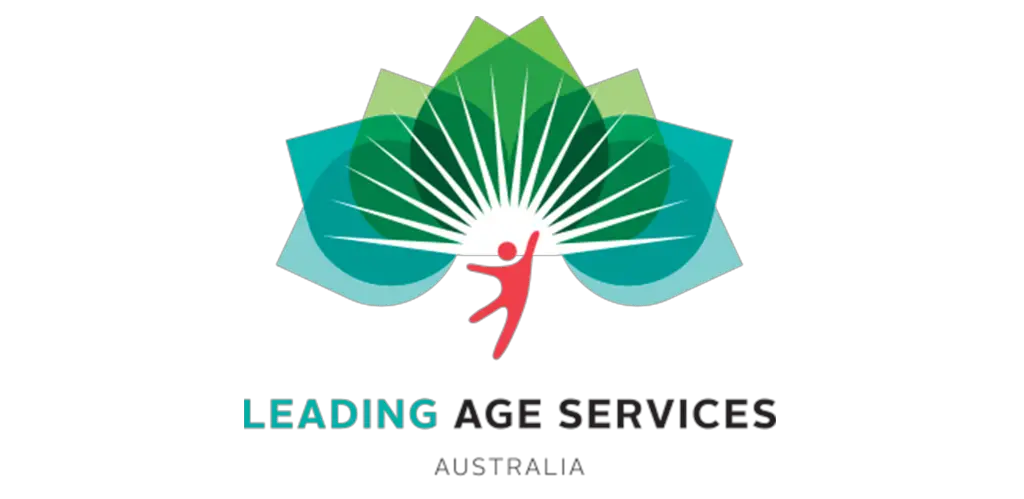 The future of ageing is an amazing living and wellbeing experience
Date: Friday 23 October 2020
Time: 1:00pm – 1:30pm AEDT
Presenter: Kate McGuigan, Senior Consultant, Rohling International