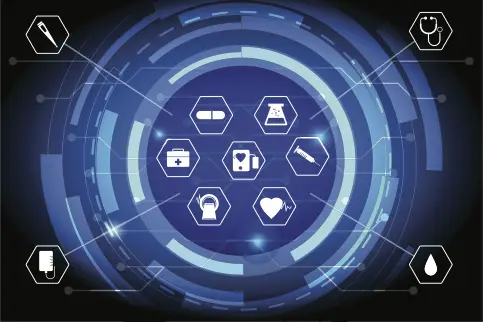 The Aged Care Industry Information Technology Council (ACIITC) and the University of Queensland's Centre for Health Services Research (UQ CHSR) have released a report titled "Data Standardisation in Aged and Community Care: A Pathway Forward."
This report addresses the pressing need for a comprehensive data framework within the Australian aged and community care sector, highlighting the issues caused by the absence of data standards and the resulting lack of system development and access to essential information.
ACIITC has been advocating for data standardisation in the aged care industry and has partnered with UQ CHSR to work on this critical issue. The collaboration, initiated in 2022, aimed to improve data collection and utilisation in aged and community care. The research project conducted a systematic review of geriatric assessment (CGA) systems worldwide, identifying 15 systems, with interRAI Home Care (HC) and interRAI Long Term Care Facility (LTCF) as the top-performing options.
The report is intended for government bodies, care service providers, technology vendors, researchers, and stakeholders interested in the Australian aged and community care sector and data standardisation.
ACIITC and UQ CHSR believe that this research is a significant step toward standardising digital care delivery in this sector. The collaboration aims to provide a pathway forward for better care and data standardization in the aged and community care sector.
The project team identified 15 systems: 5 designed for RAC, 7 for community care, and 3 for multiple settings. Evaluations revealed varying levels of systems' suitability against the established criteria and several key findings with respect to the three systems. In summary, the team found that:
Robust off-the-shelf CGA systems were available
There were variations in the characteristics of CGA systems
EasyCare, interRAI Home Care (HC), interRAI Long Term Care Facility (LTCF) and
MDS 3.0 RAI were the stronger systems
interRAI HC and interRAI LTCF were the best-performing systems.
To access the report: "A survey and evaluation of comprehensive geriatric assessment
systems for residential and community aged care" click here.