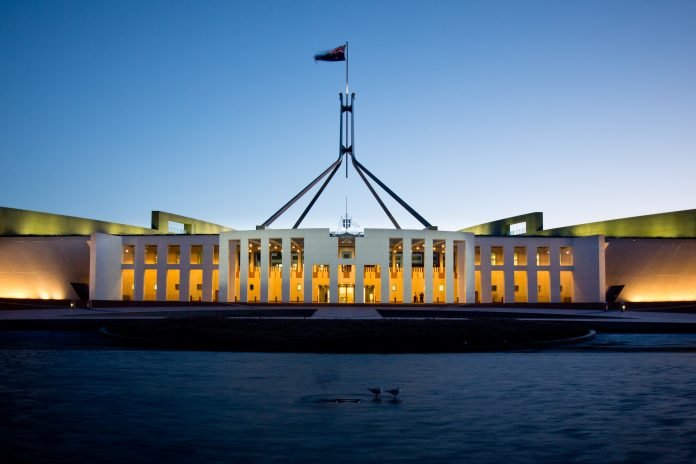 The Prime Minister has used his address at the National Press Club earlier today to formally announce two $400 payments to be paid to aged care workers employed on Feb 28 and April 28, in a bid to address the chronic staffing shortages impacting the sector.
Aged care providers will apply for the payments and will pass them on to employees.
In his address the Prime Minister described care workers as the true heroes of the pandemic, "None of our health outcomes, though, would be possible without the hard work, the long hours, and dedicated care offered by our front-line health and aged care workforce — the true heroes of this pandemic," he said.
Unions and aged care peak bodies have collectively slammed the payment as grossly inadequate and unlikely to stem the feared exodus of workers from the industry many are expecting.
A joint statement was issued earlier today by the Australian Council of Trade Union, Australian Nursing & Midwifery Federation, Australian Aged Care Collaboration, Australian workers Union and the Health Services, in a show of solidarity that highlights the seriousness of the workforce situation.
"The Covid pandemic is magnifying the structural deficiencies in the aged care system identified by the Royal Commission.  We need action from the federal government to make sure that aged care workers and services are resourced and enabled better care for and protect older Australians.  This means having a plan for more staff, with better pay and improved skills and qualifications.  Alongside adequate funding for services to maintain infection protection measures to keep people safe", as quoted in the statement.
The surge in cases from the Omicron variant is causing extraordinarily levels of worker stress, with understaffing and long hours/double shifts in PPE further impacting the well-being of workers.
Cases of COVID in aged care continue to rise, with more aged care residents dying from COVID-19 last month (January) than in the whole of 2021.
(updated 2.30 pm (AEDT)) Commenting on the announcement, Jason Binder, Managing Director of Respect who operate aged care and retirement living in Tasmania, NSW and Victoria,
"For too long we have been relying on the goodwill of aged care workers who could earn more money working at a factory, a cafe or at a store but instead are at the front lines working to keep older Australians safe".
"We've seen extraordinary efforts from all of our staff in every state now, which includes doing double shifts whilst already exhausted, and putting in enormous efforts to care for our residents, who they genuinely love and care for," added Mr Binder.
A case brought by the Health Services Union is currently before the Fair Work Commission to increase aged care workers pay by around 25% – from $23.09 to $28.86 based on rates from when the application was lodged.
The matter is set down for final hearing on the 6th and 7th July 2022, which will include the government's response to whether they will fund the increase.  Read more…