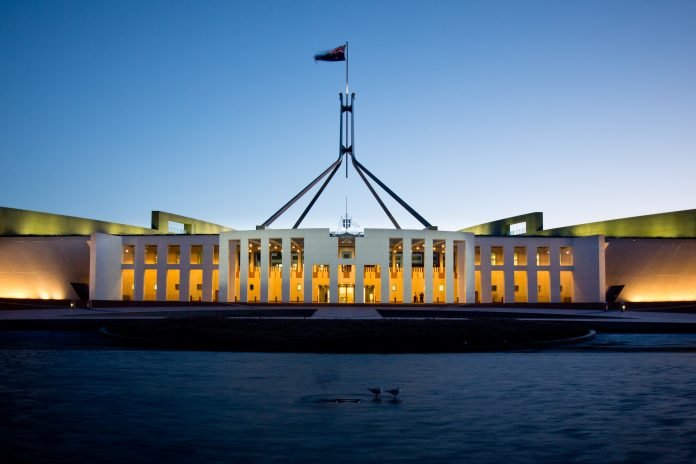 Aged care and seniors' advocates are calling on the Australian Government to "restore faith" with secure funding and comprehensive commitments.
Ahead of the Budget being handed down on Tuesday, aged care groups detailed their submissions to the government, requesting more support for home care, increased skills and training for the industry, and a timeframe for funding of recommendations from the royal commission, as well as support for mature workers and retirement incomes.
National Seniors' Chief Advocate Ian Henschke said there was an opportunity to set a new course for the future industry.
"At its core, the budget must transform the despair left in the wake of the Aged Care Royal Commission into hope," he said.
"This budget must restore faith in the aged care system. One of the first and most important steps is to give people what they want – an end to the rationing of home care, especially at the higher level of need.
"This will require more adequately trained workers and could be achieved by introducing a training program, targeted at mature age job seekers."
They suggested a home care loans scheme to enable ageing Australians to "unlock" equity in their homes.
Aged care is expected to be the centrepiece of the 2021 Budget, with reports of $10 billion in additional funding over the next four years.
But industry-commissioned analyses have suggested the additional funds required for quality care are equivalent to about $7 billion in annual spending.
Treasurer Josh Frydenberg has already rejected a proposal for an aged care levy but last week flagged more measures for care sectors. This was particularly in the development of a bigger and better-trained workforce.
"We are going to have in the budget a series of measures that are designed to better match up skills that are being produced with the needs of industry," he said.
"We are seeing workforce shortages today and we also know there are going to be future workplace shortages.
"One area we are focussed on is the care workforce. Our response [to the aged care royal commission] is focussing on workforce, governance and the sustainability of the sector."
Providers have banded together following the royal commission to push for overall response to the 146-recommendation roadmap and not just "fiddling at the edges".
The coalition, comprising Aged and Community Services Australia, Anglicare Australia, Baptist Care Australia, Catholic Health Australia, Leading Age Services Australia and UnitingCare Australia, oversees more than 70 per cent of aged care services across the country through more than 1000 separate providers.
They advocate for an extension of the 30 per cent increase to the viability supplement, increasing the living expenses payment by $10 per resident per day and applying for increased staff wages.
COTA, the Council on the Ageing, told Treasury there should be a whole-of-government strategy for older Australians and an ageing population.
They also called for laws to remove the Superannuation Guarantee payment threshold of $450 per month per employer, requirements for superannuation on parental leave, and increased financial advice for seniors.
In aged care, the Council wants funding and timelines to implement the royal commission's recommendations. This includes enough money for integrated home-based services to reduce waiting times to less than 30 days after assessments.
Better provision for the Aged Care Quality and Safety Commission and Australia's Aged Care Workforce Strategy rollout was also requested.