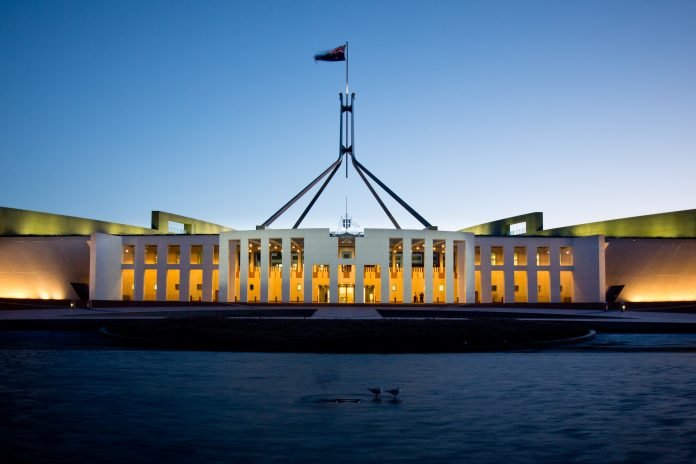 The aged care industry has called for a strategic overview backed by effective funding at next month's Australian Budget.
Responding to media reports this week that the Australian Government would add more than $10 billion over the next four years in funding to the industry, Leading Aged Services Australia says reform should lead funding.
Chief executive officer Sean Rooney said the sector has been calling for strong leadership from this government in response to the Royal Commission into Aged Care Quality and Safety recommendations.
"That will be in the form of Budget measures but also a plan with a clear statement of commitments for wholesale reform," he told Inside Ageing.
Mr Rooney acknowledged the average additional $2.5 billion annually was "a lot of money" but pointed to Grattan Institute modelling that estimated a shortfall of up to $7 billion.
"It's a lot of money but it's not enough," he said.
"Prime Minister Morrison called this royal commission and he is now the Prime Minister in receipt of the final report. I would be putting it to him that, 'This is your legacy'. It's in his hands to able to fix the system once and for all."
An increase in home care packages to slash the waiting list has been tipped to be the cornerstone of a multibillion-dollar funding boost to aged care in the national Budget on May 10.
This is in line with expectations following the release of the final report from the Royal Commission into Aged Care Quality and Safety Commission last month.
Nine media reported a senior government representative as saying the Budget would support a key recommendation to expand home care, saying "it is clear what people want".
"It will be a comprehensive response to the royal commission and it's a major feature of the budget," they said. "It has been discussed by the ERC at every meeting for a long time now."
Responding to the reports, Minister Karen Andrews told Sky News aged care was a "significant issue" for the government but declined to comment on the report.
"We established the royal commission to look at aged care and we have made it very clear that there will be a comprehensive response to that," she said.
The annual $21 billion Commonwealth-funded aged care budget – the vast majority of the roughly $28 billion sector – has been under intense scrutiny since media reports and public opinion prompted the two-year inquiry. It culminated in the release of the 2000-page Care, Dignity and Respect.
On the release of those recommendations, the Australian Government committed an additional $452 million, adding to the $1.6 billion already committed last year. This year's funding provided for additional audits of residential and home care services and a fund for financially stressed operators.
But there remain about 90,000 people on the "waiting list" who have been assessed as requiring additional assistance but for whom services are not yet funded.
A Coalition of industry figures has also called for increases, in line with the inquiry's recommendations. This includes extending the current 30 per cent viability supplement, increasing the living expenses payment to $10 per resident per day and a roadmap to increase staff wages.
Mr Rooney said these changes were not yet costed and depended on the speed of the rollout.
The nurses' union has also called for increased funding and transparency, as well as minimum quotas for skilled worker hours per resident.
The royal commission's recommendations were aimed at creating a needs-based model of care, in line with the NDIS or Medicare, but the two commissioners were at odds over how to fund it.