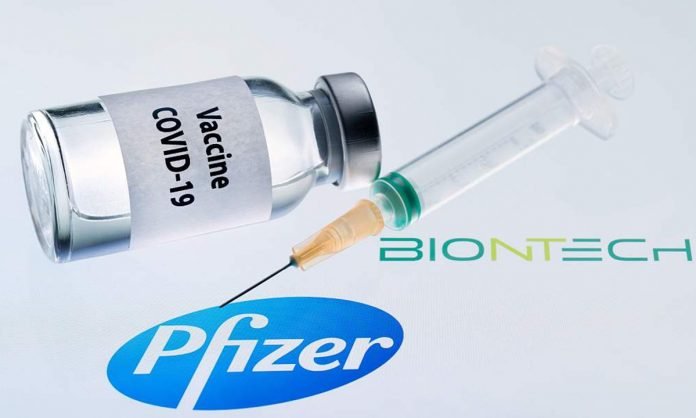 National Cabinet has tonight agreed to make COVID-19 vaccinations mandatory for residential aged care workers with the first jab by mid-September 2021.
The decision comes after an increase in COVID-19 cases of the more contagious Delta variant across the country and concerns from within the aged care industry that compulsory vaccinations will see many people leave the sector.
In response, the federal government will provide $11 million to help aged care providers offer paid leave to staff to be vaccinated.
It is expected the rollout of the vaccine will follow the same approach as the mandatory flu vaccine.
Inside Ageing has sought a response from the Department of Health about vaccination of other workers in residential aged care, including cleaners, food service, maintenance, admin, and back of house.
Updated June 30, 2021: Inside Ageing received the following reply from the Dept of Health regarding the vaccination of other workers in aged care, including cleaners, food service, maintenance, admin and back of house:
'Further information on the introduction of mandatory COVID-19 vaccination for residential aged care workers will be issued in due course.'