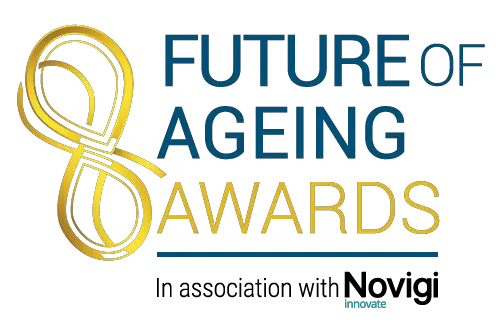 Entry for this year's Future of Ageing awards closes on Friday, August 6, at 5 pm (AEST).
Now in their third year, the awards recognise collaboration, leadership and innovations across Australia's aged care industry.
This year there are 16 award categories designed to recognise excellence across consumer experience, different areas of care, service transformation, sustainability, technology, community engagement and property and design.
New for this year is our first people category, designed to recognise Emerging Leaders who have held a leadership position for less than 3 years. The person/s may have stepped up into the role from within the aged care industry or come from another sector. Further information here
We had a lot of questions from providers about the Emerging Leader category, suggesting there are quite a few people out there who have helped make a difference in what has been a challenging year. We encourage all providers to enter those senior staff members they would like to applaud. Inside Ageing plans to share the stories behind these people in a bid to inspire others in the sector and those that may be considering a career in aged care.
If your project or initiative has helped to improve the lives of ageing Australians in any way, we encourage you to enter the 2021 Future of Ageing Awards.
Entries will be judged by a panel of national and international experts from across the aged care industry, including CEO of the Global Ageing Network Katie Smith Sloan and Director of UQ's Healthy Ageing Initiative Professor Laurie Buys who have judged the awards since their inception. Other judges include Louise O'Neill – CEO of the Aged Care Workforce Industry Council, Professor Richard Fleming, Dr George Margellis, and Professor Denise Jepsen from Macquarie University.

Thanks to our sponsors