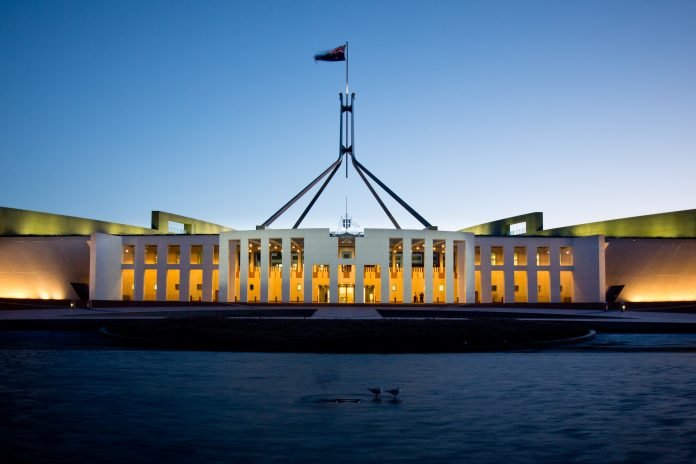 Government announces that payments made under the COVID-19 Workforce Retention Bonus Grant will now be taxed, despite advising on March 20 that the grants would be made after-tax.
The scheme is designed to help low-paid aged care workers in both home care and residential facilities during COVID-19 via two quarterly payments of $600 and $800 respectively. In now regarding the payments as taxable income will see workers receive around 30% less than originally promised.
The country's largest union, the Australian Nursing and Midwifery Federation (ANMF), says the Federal Government has broken another promise to aged care workers at the forefront of the fight against COVID-19 – by taxing their 'retention bonus'.
"The retention bonus has been clouded in confusion from the start; clear details and information regarding how the bonus will work, who will be eligible, and how applications can be made, have not been forthcoming. We've also been told by some of our members that their employers aren't even aware that the bonus scheme exists," ANMF Federal Secretary, Annie Butler, said today.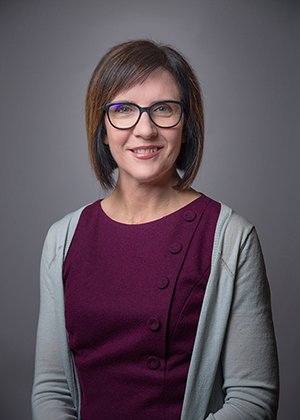 Further information on the grant can be found here with submission via the Grants Connect website here – https://www.grants.gov.au/ It is expected that applications can be made from mid-June with payments beginning to flow early July.
Update from the Dept of Health: 11 June 3.30pm AEST: The Grant opportunity round will open on Monday 15 June 2020 to accept applications from Approved Providers and Aged Care Workforce Agencies for eligible workers to receive the Aged Care Workforce Retention Payment.The retention bonus will be paid by employers (aged care providers and agencies who provide aged care staff) to their eligible staff. Workers will be required to be employed at the time of application to be eligible. Further information here – https://www.health.gov.au/resources/publications/workforce-retention-bonus-grant-residential-care-and-home-care
The grant round will remain open until 2pm Monday 20 July 2020. First payments will be made to providers/agencies in July 2020.
Update from the Dept of Health: 24 July: The workforce retention payments grant round will close on 31 July 2020. Don't leave your application until the last minute as due to the volume of claims submitted, payments are now moving into August with the second payment scheduled for late September.
The Department has fielded worker enquiries asking when they will receive the bonus, so please ensure you keep communication open with eligible workers.
To ensure that applications can be processed promptly providers are reminded to include their provider ID and service ID on the Staffing Profile Spreadsheet supplied on the GrantConnect website.
All information regarding this grant opportunity can be found on the GrantConnect website. In addition we have Retention Bonus FAQs to assist providers and their employees.
Provider enquiries on the application may be submitted in writing to: grant.ATM@health.gov.au.