ECH (Enabling Confidence at Home) has announced two key appointments, including a new manager of Innovation and Business Development.
Scott McMullen (pictured) has been appointed to the ECH Executive Team as General Manager of Innovation and Business Development.
Mr McMullen has worked in the Health and Human Service sectors for over 25 years and operated at an Executive Level for the past 15 years, most recently as Chief Operating Officer, Northern Adelaide Health Network. He has also held honorary academic appointments with Universities and sat on several Charity Boards.
He is passionate about aged and dementia care having had experience as a carer for his grandparents and now his father.
As General Manager, Innovation and Business Development, Mr McMullen will be focusing on designing and implementing new innovative initiatives as well as fostering partnerships that align with ECH's strategic plan.
ECH is unique in being an investor in technology-related businesses. Investments include the home monitoring tool 'Billy' that ECH initially invested in and more recently acquired outright. Part of the acquisition saw the founding team behind Billy join the ECH executive.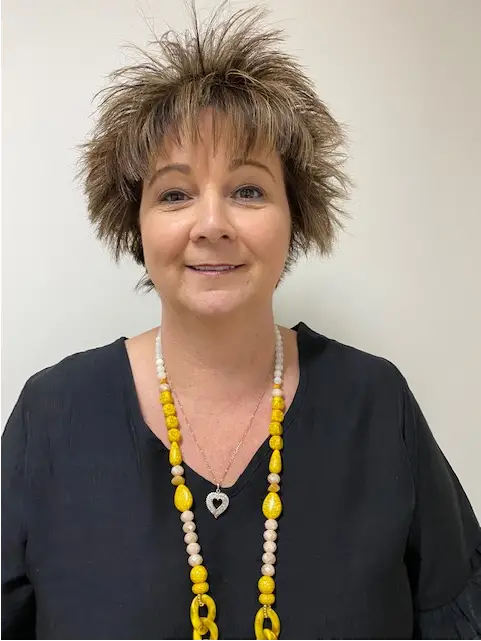 Other appointments include Mandy Ross (pictured) joining ECH Care Hotel College Grove as Manager.
Ms Ross has been instrumental in the planning of the transition of staff from Greenacres to College Grove and the continued development and construct plans for the first phase of the development at College Grove, as Program Change Manager.

ECH Care Hotel College Grove will provide short-stay respite and transitional care from hospital to home to help people continue living independently at home