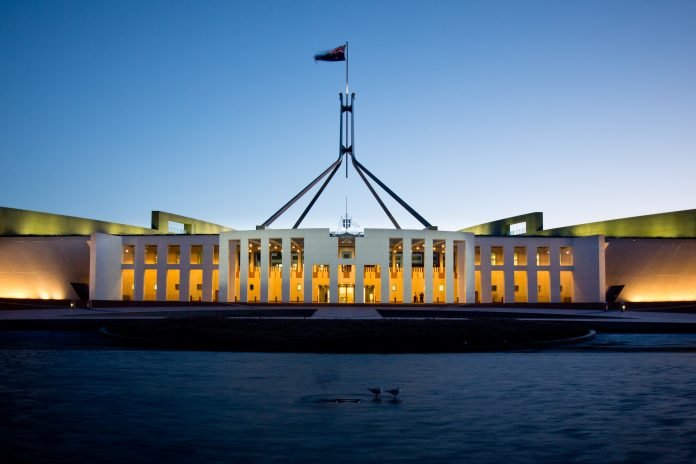 Aged care funding and staffing is emerging as one of the key political issues in Australia, with the ALP promising for the first time to mandate minimum carer ratios.
As the Australian Health Minister Greg Hunt announced another $563.3 million for the sector on Monday – taking additional funding this year to $1.5 billion – the Opposition leader Anthony Albanese has called for increased staffing and oversight.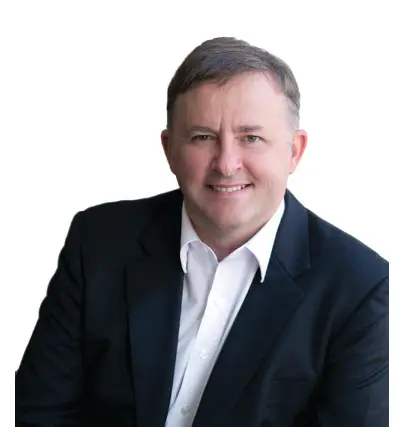 Mr Albanese said there had been inadequate oversight of the aged care sector.
"[It's] deregulation to the point it's almost the law of the jungle – it's hard to top," Mr Albanese told reporters at the National Press Club.
"They have churned through seven ministers with responsibility for aged care – one for every year they have been in power.
"The incumbent doesn't even sit in the Cabinet. And this week he was effectively demoted," he said.
Mr Albanese has outlined an eight-step plan to improve aged care quality and outcomes, including minimum staffing levels in residential aged care, reducing home-care package waiting lists, more transparency of funding, adequate PPE for workers and better training and surge staffing for COVID-19.
This week Minister Hunt announced an extension of the 30 per cent boost per resident viability supplement in additional funding for aged care providers.
More financial support was also made available for infection controls and an onsite clinical lead for providers.
He said providers would receive about $975 per resident in cities and $1435 outside urban areas through Services Australia by early October.
Staff will also receive more funding for working in COVID-19 hotspot areas, including the third retention bonus payment at November 30 that will total $154.5m.
"This will provide a financial incentive for workers to continue to provide the frontline care that is needed in facilities across the country," Mr Hunt said in a statement.
"This third payment will have the same eligibility criteria as the first two rounds (the first paid in July, the second scheduled for September) of the workforce retention bonus."
Funding of the aged care system is under heavy scrutiny. Research conducted for the Royal Commission into Aged Care Quality and Safety found it would take an additional $621 million each year in recurrent funding to achieve a basic level across all facilities.
Funding required for a small-home model would be about $3.2 billion.
The report found 11 per cent of residential aged care homes were in the worst group for quality, and 11 per cent were of the highest quality. This was based on their use of high-risk medicines, complaints and quality issues, and customer experience ratings.
"The correlation between size and quality of facilities was strong and consistent across ownership and provider types," the report said.
"Government-owned and small-sized facilities were more likely to demonstrate higher quality of care."
The Commissioners, Tony Pagone and Lynelle Briggs, said additional funding would be required to meet the expectations of Australians for aged care.