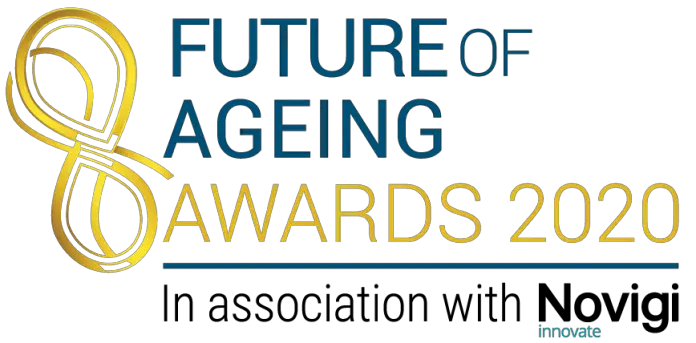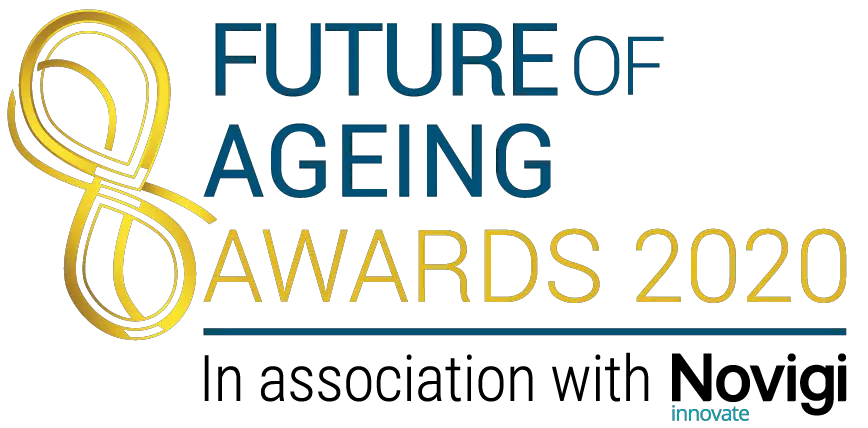 The winners of 2020 Future of Ageing awards have been announced today, recognising the work being carried out by aged care providers, suppliers and educators to transform the industry.
Now in their second year, the awards are designed to share evidence of success and applaud those at the forefront of helping ageing Australians.
A key part of entering the awards is that the project or program can be rolled out nationally; is sustainable in terms of cost, resourcing and environmental impact.
Judges conducted a series of assessments to determine the final winners and in some cases no winner has been awarded or a highly-commended presented instead. This is reflective of the high-bar being set in recognising outstanding work and achievement. Full judging criteria here.
Awards judge and Leading Age CEO, Katie Smith Sloan, said shining a light on exemplary programs and initiatives is critical as we work hard to make the world a better place to grow old. Whether it is addressing the unique needs of those living with dementia, facilitating the efficient delivery of community-based services or forming strong community connections, we can learn a great deal from these award winners. I look forward to sharing information about their initiatives through our Global Ageing Network.
Other comments from the judging panel included reference to setting the bar high to help inspire the change the industry needs. This narrative formed a key criteria of the judging process. View judging panel here.
Congratulations to this year's winners and highly-commended who have excelled in their field. The stories behind their success will be shared in a series of articles and interactive Zoom sessions on Inside Ageing with our event partner Novigi.
See below for the full list of winners and highly-commended.
Community Engagement
Winner – City of Unley – Daily Moves Program
Consumer Experience
Winner –  St Vincent's Care Services – Zipline Visitor Booking System
Dementia Care
Winner – 3Bridges – Individual Dementia Support Program (IDSP)
Palliative Care
Highly Commended – Summit Care – Palliative Approach
Highly Commended – Dementia Australia – The Nightingale Program
Property & Design
Winner – SwanCare – SwanCare Leisure Precinct, Bentley Park, Western Australia
Research*
Winner – University of Queensland (UQ) – Longevity by Design
Reablement / Restorative Care
No award presented
Service Transformation
No award presented
Social Inclusion
Winner – Feros Care – Be Someone For Someone (BSFS)
Supporting Independence
No award presented
Technology – Business
No award presented
Technology – Health & Wellbeing
Winner – SilVR Adventures – Group virtual reality (VR) therapy and social engagement
Highly Commended – Dementia Australia – The Enabling EDIE™ workshop
*Judges who had conflicts of interest with nominations did not participate in the review of those categories.