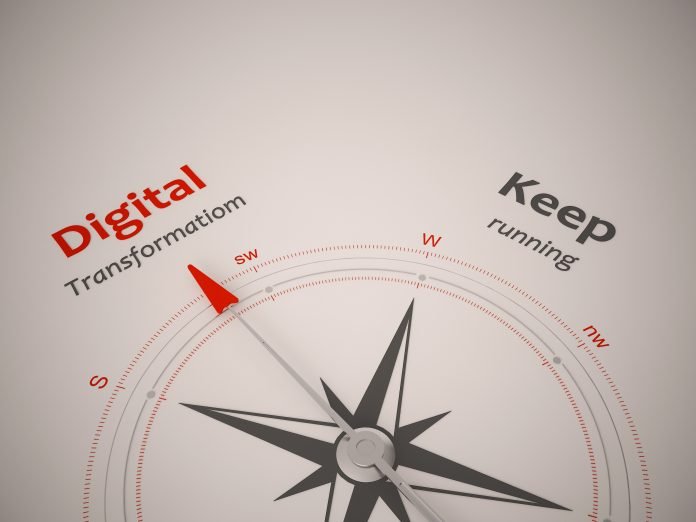 Aged care must overcome barriers including poor digital literacy, technical limitations, and workplace cultures if it is to benefit from digital transformation of health, a new report says.
The Inspiring new models of care: Digital health in the home report from the Global Centre for Modern Ageing and Google Chrome Enterprise found including end-users and aged care workers in the design of technology was essential.
Global Centre for Modern Ageing Chief Executive Officer Julianne Parkinson said a coordinated effort was required to reskill industry and determine the best use of technology, without compromising on quality care.
"Digital health is central to enabling people to age in place," she said. "Breaking down barriers through more considered technology design is crucial to improving quality of life and care of people as we age.
"In addition, providing central and independent information and skills development for the industry are some of the clearest steps forward."
Digital transformation in the aged care industry is a strong focus from regulators and operators seeking to accelerate change across the sector.
Workforce and organisational capacity have been highlighted in reports from the Aged Care Industry Information Technology Council, which advised the recent Royal Commission into Aged Care Quality and Safety.
The high-profile inquiry's final report and recommendations called for universal adoption of digital technology for personal or clinical care by mid-2022.
This latest research report, based on a review of existing research and interviews with 32 aged care service users and providers, revealed better health outcomes and more proactive, preventative, and predict if health care was important to all three groups of community members, aged care providers, and clinicians.
The top priority was listed as quality care for people.
"Using technology to enhance, supplement and improve upon healthcare provision is essential for widespread uptake," the report said.
"This technology should never be designed or implemented to replace the face-to-face provision of healthcare."
But in order to achieve this, the report said, the technology must be easy-to-use and integrate with existing systems, with funding available for clinicians to introduce them.
There are barriers in place. Almost two out of five providers had no digital strategic plan, and two-thirds did no have integrated resident records. Three out of five providers of home care did not automatically upload information to resident records.
Only one-quarter had digital literacy criteria in their recruitment.
The report highlighted the potential of the digital healthcare revolution, including improved access to health, reduced inefficiencies and costs, better quality, and more personalised care.
It cited preventative sensors and fitness tracking, genetic screening and remote monitoring, as well as access to electronic prescriptions and medical records, or wearable technologies and "hospitals in the home".
One community member said they would want automated reading to alert them of their health status.
"I'd use a series of devices that I can use to monitor my blood pressure, weight, heart rate, activity," they said.
"There's nothing worse than going to the doctor and they say, 'What's your cholesterol?', or ask about your history and you say, 'I don't know'. If it were a digital device or app that keeps track, that would be ideal."
The report called for "broad and holistic changes" across organisations. "While the digital health industry develops, promoting the benefits for all stakeholders remains a major tool to gain buy-in from professionals, end-users, and family members."