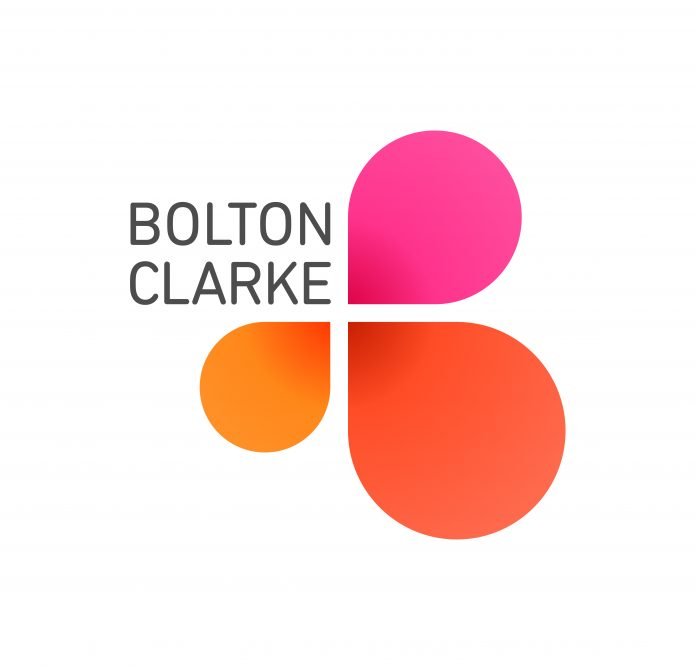 Bolton Clarke has announced it has completed the acquisition of residential aged care provider Allity, becoming Australia's largest not-for-profit provider.
The acquisition supports Bolton Clarke's strategy to expand its reach nationally, with the Allity acquisition increasing its presence in QLD, NSW, VIC and SA.
Last month, Bolton Clarke announced that it had strengthened its board in both clinical and financial areas in response to the acquisition, with the appointment of Associate Professor Beverley Rowbotham AO and Annabelle Chaplain AM – read more.

Together, the combined organisation employs more than 10,000 staff across 70 residential aged care communities, 36 retirement living villages and in the delivery of services to 130,000 home care clients.
Group CEO Stephen Muggleton said: "Allity is a well-recognised and trusted provider and it is exciting to bring two such high-performing operators together. We are both committed to delivering best in class care, enhancing customer and employee experience and positively responding to the changing national aged and healthcare environment.
"Allity's proven residential aged care capabilities will complement Bolton Clarke's existing operations to quickly create a leading national aged care platform.
"Importantly, both organisations have strong clinical credentials with a focus on delivering innovative, evidence-based services to support resident health and wellbeing. Drawing on Bolton Clarke's longstanding investment in research and deep clinical expertise, we are well-positioned to jointly deliver practical solutions like chronic disease management, hospital avoidance programs, dementia care, transition care and rehabilitation for more people."
The growth announcement follows Bolton Clarke's 2021 acquisition of Acacia Living Group in Western Australia and ongoing capital works pipeline including new integrated communities in Victoria, New South Wales and Queensland. Its Europa on Alma retirement living community at St Kilda welcomed its first residents last month.