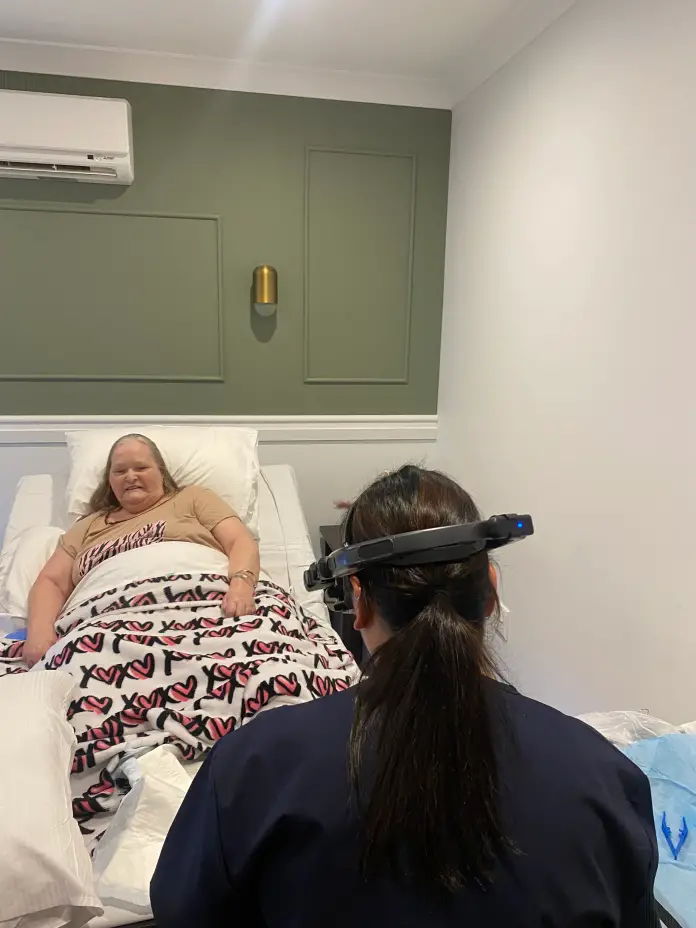 Uniting NSW.ACT has embarked on an eight-week Proof of Concept pilot trial deploying cutting-edge technology in residential aged care settings across four regions. The trial employs Augmented Reality (AR) Smart Glasses, Thermal Cameras, and TeamViewer Software to support healthcare delivery.
In the initial four weeks, the trial yielded remarkable results, with 42 referrals conducted by clinical nurse consultants supported by command centre specialists, resulting in significant improvements in clinical outcomes. This includes avoiding nine hospitalisations, reducing medical response times by 75%, and preventing the need for amputations. The technology has the potential to transform healthcare delivery for elderly residents, particularly in rural and remote areas, thus alleviating the burden on the healthcare system.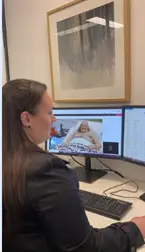 Ramesh Raghavan, Digital Strategy Lead, shared how Uniting is innovating with leading-edge technologies to enable a shift from a reactive towards a predictive care model.
"To ensure the long-term viability of our innovations we have adopted a design thinking approach to ensure 'fit for purpose' solutions in our Residential and Home Care services, Mr Raghavan said.
"In the next phase of innovation, we are planning to use Artificial Intelligence-based technology with the glasses to help digitally transcribe and analyse the clinical notes between the clinical nurse consultants and the Command Centre clinicians", Mr Raghavan added.
Uniting aims to expand this technology to all their residential aged care homes in NSW and the ACT, with future plans to provide clinical staff in the home and community care sector with access.