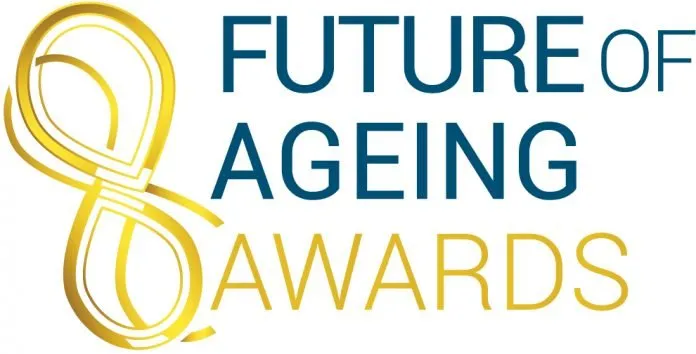 Updated May 1, 2023
Are you an emerging leader or do you know someone who is?
Now in its third year, the Emerging Leader category forms an integral part of the Future of Ageing Awards by recognising the most important aspect of Australian aged care: People.
Who are you?
Emerging Leader criteria:
This category is designed to recognise the talents and achievements of someone who has been in a Leadership Position for not more than 3 years. They may have come from another industry or may have been employed in the aged care sector and have stepped up into a leadership position over the last 3 years.
To qualify for this category, the individual/individuals must have been employed in a leadership position for not more than 3 years within the aged care services sector in either Australia or New Zealand. (They can have been employed within the sector for much longer though in a more junior position) This can include suppliers to the sector and those in the provision of care – community, home care and residential aged care.
The judging period is not more than 3 years, so it might be someone who has shown amazing ability, courage and determination over the last 12 months – I suspect our eventual winner will have. Entries will qualify as long as the role is a leadership position that has been held for not more than 3 years.
Entries can come from the individual themselves or a colleague.
In not more than 500 words please set out the key achievements over the last 3 years or less.
Please provide two testimonials, each one no more than 300 words. One should be from a manager of the entrant, the other from a person external to the company or organisation who has had regular dealings and can vouch for them. The jury will give weight to the seniority of the writer of the external testimonial.
Meet our 2021 awards winner Alison Vella.
Meet our 2022 awards winner Erin Hartwell
Meet our 2022 awards highly commended Arohi Patadia
What does it take to be considered an Emerging Leader in aged care – Our 2021 winner Alison Vella shared her views in this story…Read More.
Entries open May 1 with a deadline of August 4, 2023.
Entries can be submitted via awards@insideageing.com.au as a single document. (It is free to enter)
Other categories and full details to do with the 2023 Future of Ageing awards can be found here – futureofageing.com.au