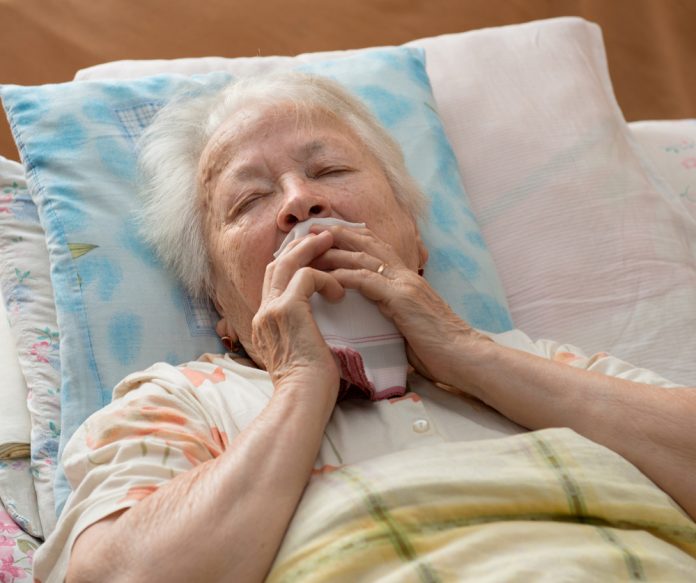 Aged care facilities in Western Sydney are taking part in a pilot program to diagnose influzena more rapidly to contain outbreaks.
A rapid response team is responding to suspected outbreaks in aged care facilities with portable technology to diagnose the virus quickly by taking nasal swab and using machine to analyse the sample.
The team of research nurses is led by infectious diseases expert Professor Robert Booy, who is Head of Clinical Research at the National Centre for Immunisation Research and Surveillance and has a special interest in preventing the spread of influenza in vulnerable populations.
The pilot is being run by Western Sydney Local Health District and includes 63 aged care facilities.
Dr Shopna Bag, Public Health Unit Director at WSLHD said the onsite test provides accurate results within 30 minutes, with all results having been validated in a lab.
In 2017, more than 91 per cent of flu-related deaths were people aged over 65.
The number of influzena cases this year is already higher than the start of previous years.