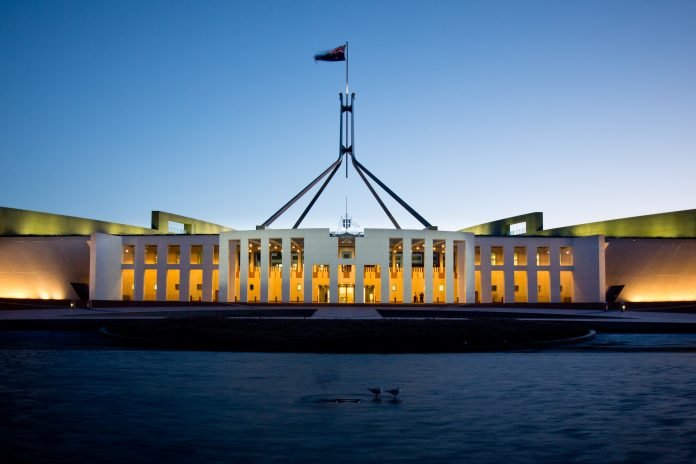 A year on since the Royal Commission into Aged Care Quality and Safety's final report and the third year of the COVID-19 pandemic that has ravaged aged care, many had hoped for a government response to wages in tonight's Budget – that in the end just wasn't there!
What was there is an additional 15,000 low fee and free vocational training places specific to aged care courses from January 2023, representing a $48.5 million investment over two years as part of the JobTrainer Aged Care Boost. This is in addition to the 33,800 training places announced in the 2021 – 22 Budget.
The program is designed to provide a pipeline of entry-level aged care workers and for existing workers to upskill.
Attracting new workers to the sector is crucial, highlighted in a PwC report that predicts that by 2040 the health and aged care systems will require an additional 400,000 aged workers – raising the question as to how this is achieved when migration is constrained.
According to PwC's Nathan Schlesinger, "Until we can gather a national united approach to fixing workforce shortages and distribution issues, access to care for many in our community will continue to be a challange, particularly in regional and rural areas".
Pharmacies in aged care
A key part of the budget is a $345 million commitment to improve medication management through on-site pharmacists and community pharmacy services within residential aged care.
The success of this model has been proven over a number of years through a series of pilots where an onsite an pharmacist manages and dispenses medications, reducing errors and supporting aged care staff in this area.
The Aged Care Royal Commission highlighted the overuse of psychotropic medicines and chemical restraints.