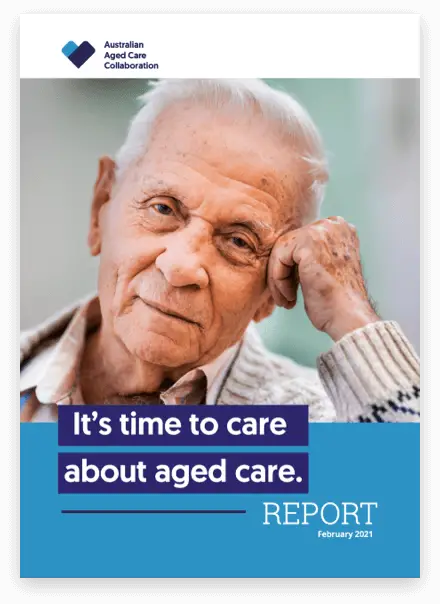 A new alliance between ACSA, LASA and the largest faith-based aged care providers has been established to fund a political campaign to encourage MPs to address the challenges facing aged care.
The collaboration has engaged Apollo Communications, led by Adam Connolly, former adviser to John Howard, to develop the campaign, "It's time to care about aged care".
The timing of its launch coincides with the release of the Royal Commission's final report, due to be handed to the Government on 26 February. The report will be published once it has been tabled in Parliament.
The campaign targets 15 marginal seats within the top 30 electorates that have the highest percentage of constituents aged over 55.
Six of the marginal seats identified are currently held by Liberal MPs, including Health and Aged Care Minister Greg Hunt, whose electorate, Flinders, is ranked 8 with 50.7 per cent of constituents aged over 55.
Scott Morrison announced two weeks ago that aged care will be one of his priorities this year.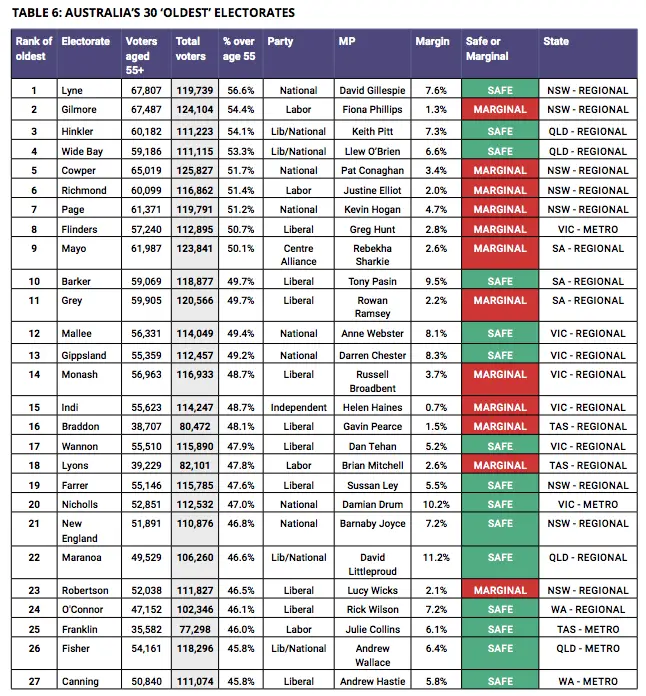 According to a new report that underpins the political campaign, Australia devotes less than half of what comparable countries do to aged care (1.2 per cent vs 2.5 per cent of GDP). Denmark and Sweden allocate more than 4 per cent of GDP.
One of the key goals of the campaign is a commitment for additional funding for aged care, with an estimated $55 billion needed over the next 10 years to support an extra 88,000 residential aged care places.
The campaign has been funded by the collaboration, which comprises:
Leading Age Services Australia (LASA);
Aged & Community Services Australia (ACSA);
Anglicare Australia;
Baptist Care Australia;
Catholic Health Australia;
and UnitingCare Australia.
To read the 60 page report that supports the campaign click here.