Inside Ageing in association with Dr Neryl East, presents its final training event of 2023, focusing on communication skills. This two-part series is tailored to enhance your ability to convey messages clearly, even in high-pressure situations.
This is our first training event dedicated to improving the communication skills of those working in aged care, designed to empower professionals to excel in both their internal and external interactions, enabling them to convey authentic and concise messaging that is effective.
Session 1: Written Communications – November 23
A video recording is now available
Clear communication is essential in the aged care sector – yet often our written communication gets bogged down in complex language and big words.
The impact of poor written communication is HUGE. Clients, families and other stakeholders misunderstand the message and make poor decisions, they waste time having to ring up and ask questions, or – worst of all – they get annoyed and throw important information away.
This session will give you specific and effective tools for writing with more clarity and credibility. You'll take away:
The keys to cutting through the waffle so your readers take notice
How to tailor your message for different readers
Three specific tips that will make a profound difference to your writing
Session 2: Credible Communications – December 12
Do you feel confident when you communicate in pressure situations – with clients, family members, even people in your own organisation?
Even if you're not a naturally confident person, there are specific and practical steps you can take to increase your credibility.
This session will give you a new perspective on communicating with credibility and influence when it counts most. You'll take away:
The keys to communicating with the right balance of strength and warmth
Common traps that get in the way of confidence and how to move past them
The secret to being so relatable that people will listen and respond to you
Your trainer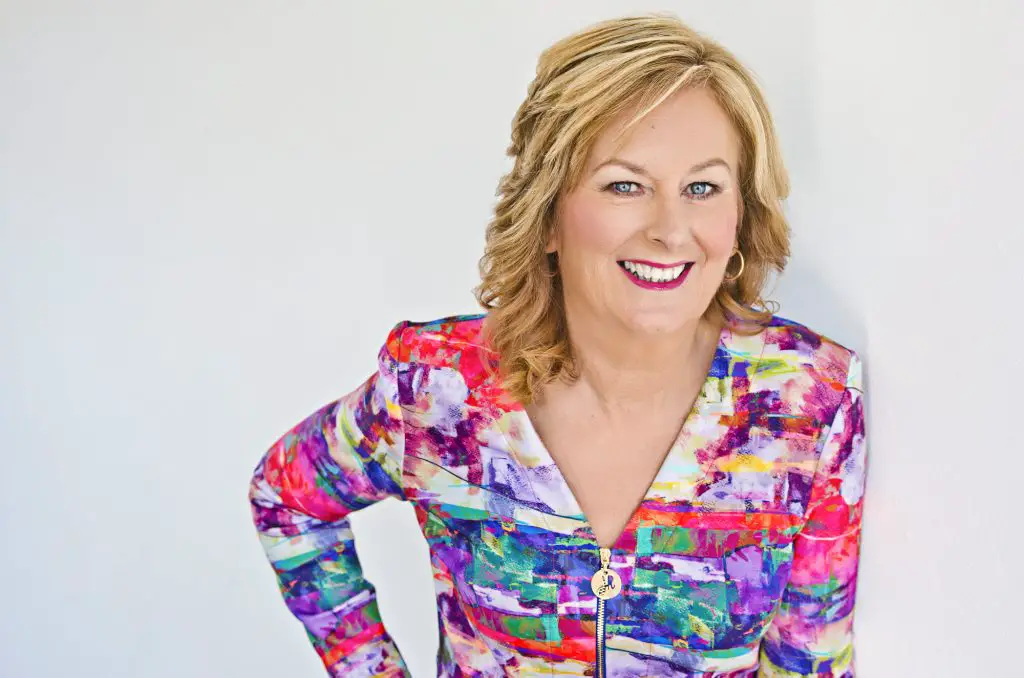 Dr Neryl East is an award-winning speaker, credibility expert and author of five books
including an Amazon best-seller. 
She's worked with leaders at the highest levels to stand out with credibility when the
pressure is on and stakes are high.
Neryl has been a professional communicator for more than three decades, spanning a
media career and senior roles in government and business. Her role as an announcer at the 2000 Sydney Olympics saw her speaking to crowds of 20,000.
She is a Certified Speaking Professional and has a PhD in Journalism.
---
Join both sessions or a single session.
Pricing: $250 plus GST for each session. (unlimited registrations within your business)
OR
$350 plus GST to attend both sessions. (for unlimited registrations within your business)
Questions can be asked during the live events and a video recording will be provided for ongoing reference.
Session 2: Credible Communications: December 12 at 1 pm Sydney/Melbourne time
BOOK BOTH – A video recording of Session 1 will be provided if both are booked.
Upon payment, a registration link will be sent.
If you would prefer to be invoiced or have any questions please email: editor@insideageing.com.au