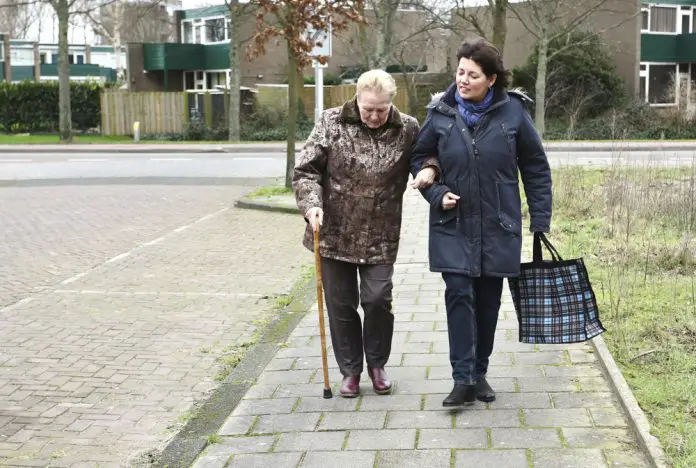 Spouses and relatives of aged care residents should be allowed unlimited permission to visit residential homes under new COVID-19 advice from the Australian Health Protection Principal Committee.
The national health oversight committee released updated guidelines for aged care this week (June 22) recommending children should be permitted to visit, as well as service providers, as long as appropriate hygiene and social distancing measures were in place.
It continued to warn that people who had returned from overseas in the last 14 days, those who have been in close contact with a confirmed COVID-19 case and sick people should not visit.
"AHPPC considers the personal welfare and mental health of residents in RACFs to be of vital importance," the latest advice said.
"Visitors including family and friends provide support for resident wellbeing, and external service providers such as hairdressers and allied health are an important component of person-centred residential care.
"As Australia moves towards becoming COVID Safe, these factors must be balanced against the significant risks of COVID-19 outbreaks in RACFs."
AHPPC advised against external excursions in groups, but said residents should be allowed to go to small gatherings with family and friends in line with current guidelines.
It said the residential aged care facility should undertake risk assessments for each visit. This should take into account whether there were any local cases, the number of people going, the location and likely social distancing.
The AHPPC warned restrictions would increase in the event of a local outbreak of community transmission.
Ongoing recommendations include limiting visits to two people at a time, hosting guests in a resident's room or outdoor space – not in a communal area – no large groups, and continued social distancing, hand-washing, and appropriate coughing and sneezing.
Staff should be screened for symptoms before they enter the residential aged care facility, whose sick leave policies are advised to allow them to claim for the time taken for the tests to be conducted and finalised.
"Staff who have symptoms of COVID-19 should be excluded from the workplace and be tested for COVID-19," it said.
"Staff must immediately report their symptoms to the RACF, even very mild symptoms, and not go to any workplaces."
From May 1 all visitors to aged care must have had influenza vaccines.
Managing Director Bupa Aged Care and Retirement Villages Suzanne Dvorak said people need to carry the "passport of immunisation" with them when they visited facilities.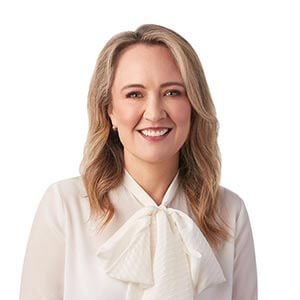 "Every year it's important to have a flu vaccination in aged care, but this year is more important than any other," she told the Aged Care Quality and Safety Commission.
The elderly and people with existing medical conditions or low immunity have the highest risk from COVID-19 infection. During periods of "lockdown" social interaction remains encouraged through virtual visits or regular phone calls.